Varese, Tomas Bialaszewski is the new coach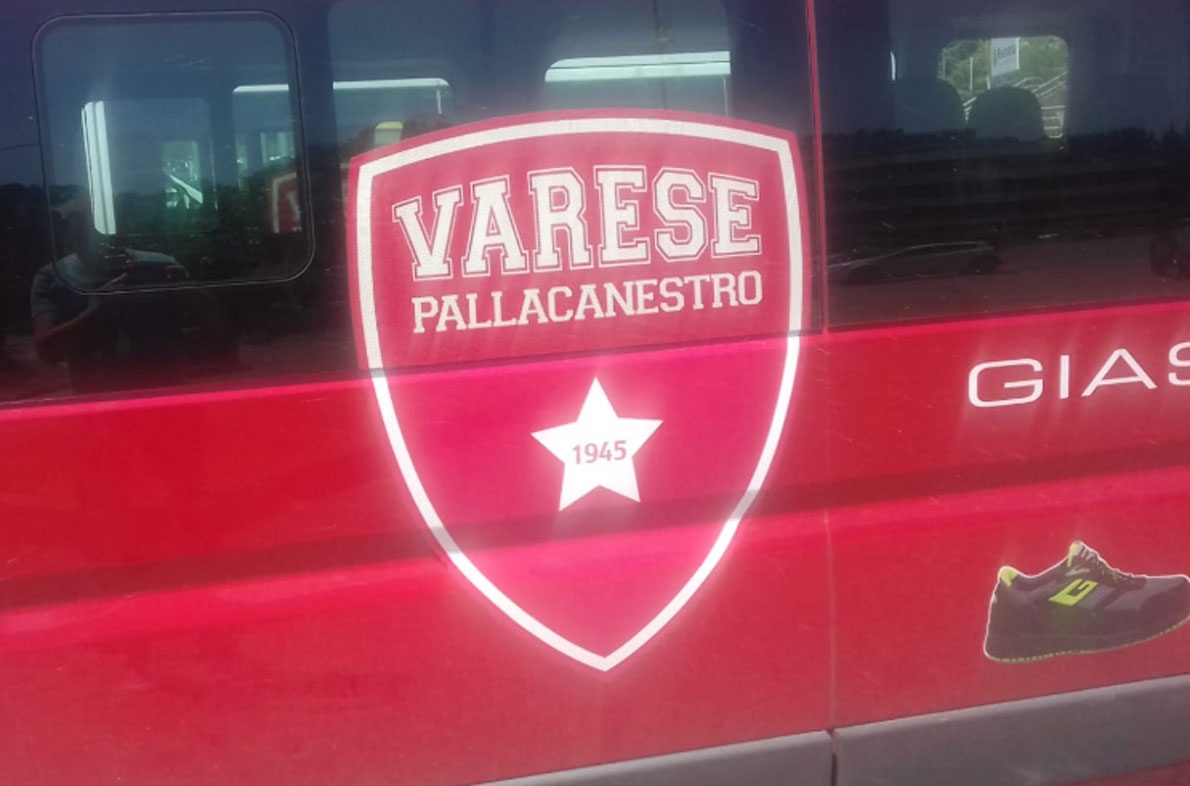 Varese, Tomas Bialaszewski is the new coach
Varese Basketball has made its new coach official: Tomas Bialaszewski.
"Pallacanestro Varese is happy to announce the agreement reached with Tom Bialaszewski, a U.S. coach who will fill the role of head coach of the biancorossi," reads the note issued by the biancorosso club.
"My family and I are excited to return to Italy and marry the project of Pallacanestro Varese. We look forward to meeting the passionate biancorossi fans," said Tom Bialaszewski, the new coach of Pallacanestro Varese.
Bialaszewski was born on January 5, 1982, in New York City. He began coaching in 2005 as a video intern for the Cleveland Cavaliers. From 2007 to 2009 he served as assistant video coordinator for the Sacramento Kings. Later, from 2009 to 2011 he worked as Director of scouting and Associate Coach of the Reno Bighornsne l G- League. He returned to the NBA in 2012 initially as video coordinator of the Los Angeles Lakers and then served as an assistant. For the next three seasons, he was named technical director of the NBA Academy in Australia. From 2019 to 2022, he landed in Europe as assistant coach to Coach Messina at Olimpia Milano.