Michele Ruzzier-Trieste, confidence rises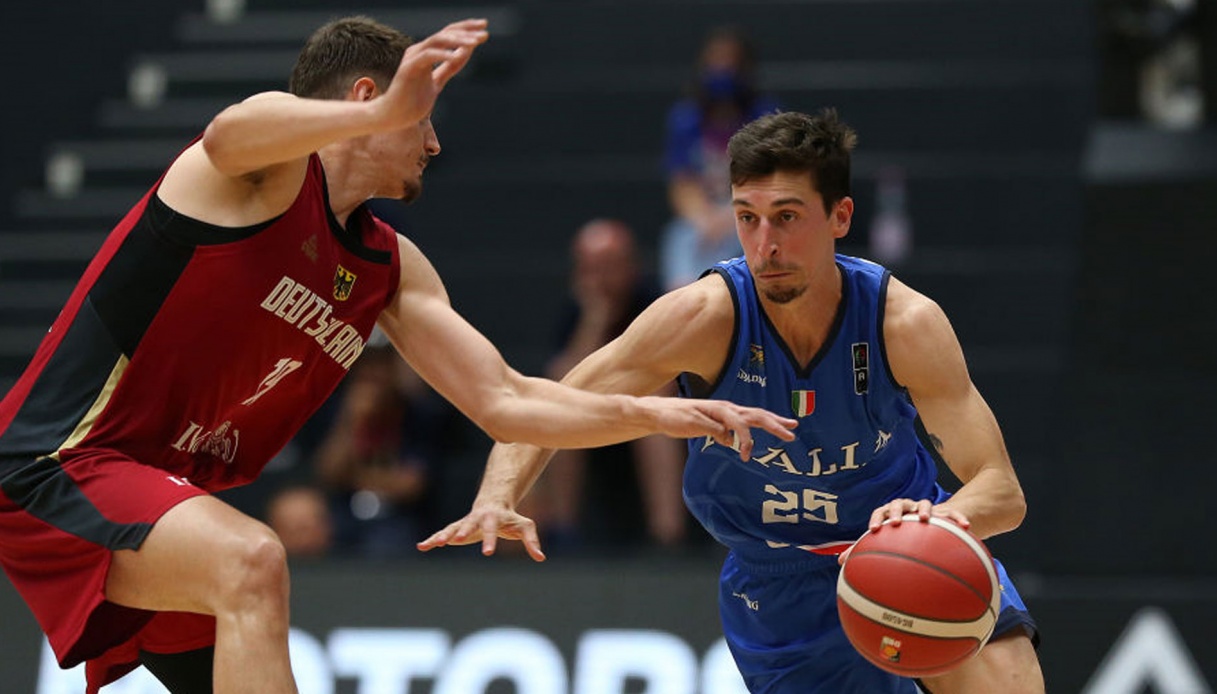 Michele Ruzzier-Trieste, confidence rises
Pallacanestro Trieste does not yet have the certainty of being able to have Michele Ruzzier available again next season. The Giuliana club, and new coach Jamion Christian, are waiting to see what the former Virtus Bologna and Pallacanestro Varese, among others, whose name has been approached by Olimpia Milano as an alternative to Diego Flaccadori, who nevertheless remains Ettore Messina's first choice, will do.
According to reports from the specialized website Pianeta Basket, the hypothesis of a permanence of the 30-year-old is becoming more and more possible with each passing day. The red and white fans, aware of Ruzzier's qualities, are patiently waiting for the white smoke. Or white smoke, hoping that the white smoke is not that of the Armani-boys.
Trieste, as is well known, was relegated at the end of last season's Serie A. "We committed suicide," Giovanni Vildera, one of the confirmed players, recently commented to that effect.