Roma, new striker arrives from Brazil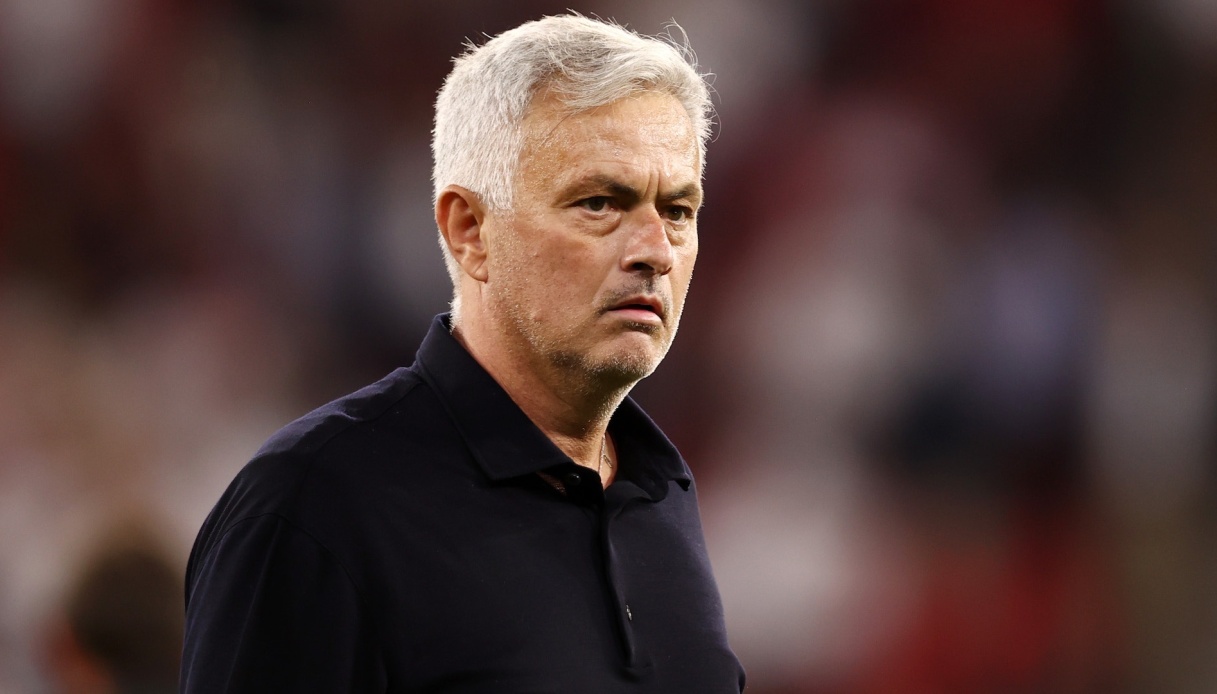 Marcos Leonardo to Roma, it's practically done
Roma will strengthen its offensive sector with the arrival of Marcos Leonardo, a 2003-born forward owned by Santos, the Brazilian club in which he also grew up at the youth sector level. Reporting the 'yes' from the Peixe management is 'Sky Sport'.
The Giallorossi had proposed to the Brazilian club 10 million euros for the transfer and 5 million in bonuses, linked to the player's performance. The young striker's agent, Rafaela Pimenta, is working to mediate between the two clubs regarding payment arrangements.
Despite his young age, Marcos Leonardo has already played three and a half seasons in the Santos jersey, dressing in both the Paulista Championship and the domestic Serie A. He had his best season in 2022, with 21 goals in 57 total appearances between league and cups.
Marcos Leonardo will therefore go to reinforce an attack that, for the first part of the season, will not be able to count on Tammy Abraham: the Englishman, in fact, ruptured his cruciate during the last match of last season, against Spezia, and could be out until the end of the calendar year.