World Cycling Championships, Vincenzo Nibali warns Filippo Ganna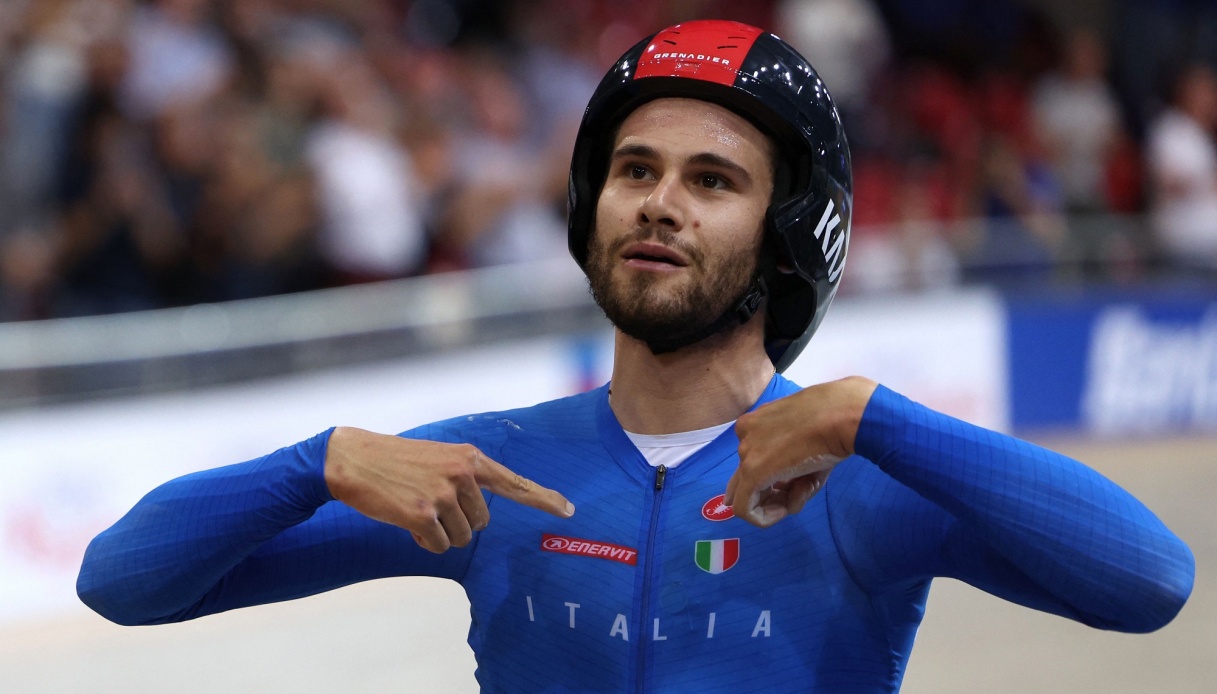 World Cycling Championships kick off on Saturday with many Azzurri in the race
It's about time. From Saturday, August 5 (but from August 3 we start with the first rounds/qualifications) to Sunday, August 13, the World Cycling Championships, 2023 edition, are scheduled in Glasgow, Scotland. A very prestigious event in which the Italian aces aim to make their mark. Among them is Ganna, who will be engaged in both the time trial and the team pursuit. A double commitment that will force him to dose his energies well.
Nibali, who recently retired, has great confidence in Ganna: "Filippo is a leader, a dragger. I believe that maybe after the Paris Games he could try at least one year to dedicate himself only to the road, to the Classics. Between track and time trial, meanwhile, it's like he's 'at home.' He has a spectacular position. It comes naturally to him and then he's worked so hard on it. He looks like he was born to ride in a velodrome or go hard against the clock. The double commitment will not be easy to handle but he has broad shoulders. He knows how to do it," his words to the Gazzetta dello Sport.
At this point there is only to wait for the start of the World Championships to see what condition Ganna will be in who, once again, is one of the Italian aces who can play for a medal. The team pursuit final is scheduled for Aug. 5, the time trial, on the other hand, on Aug. 11.