Cagliari, Claudio Ranieri's assessment of the retreat in the Aosta Valley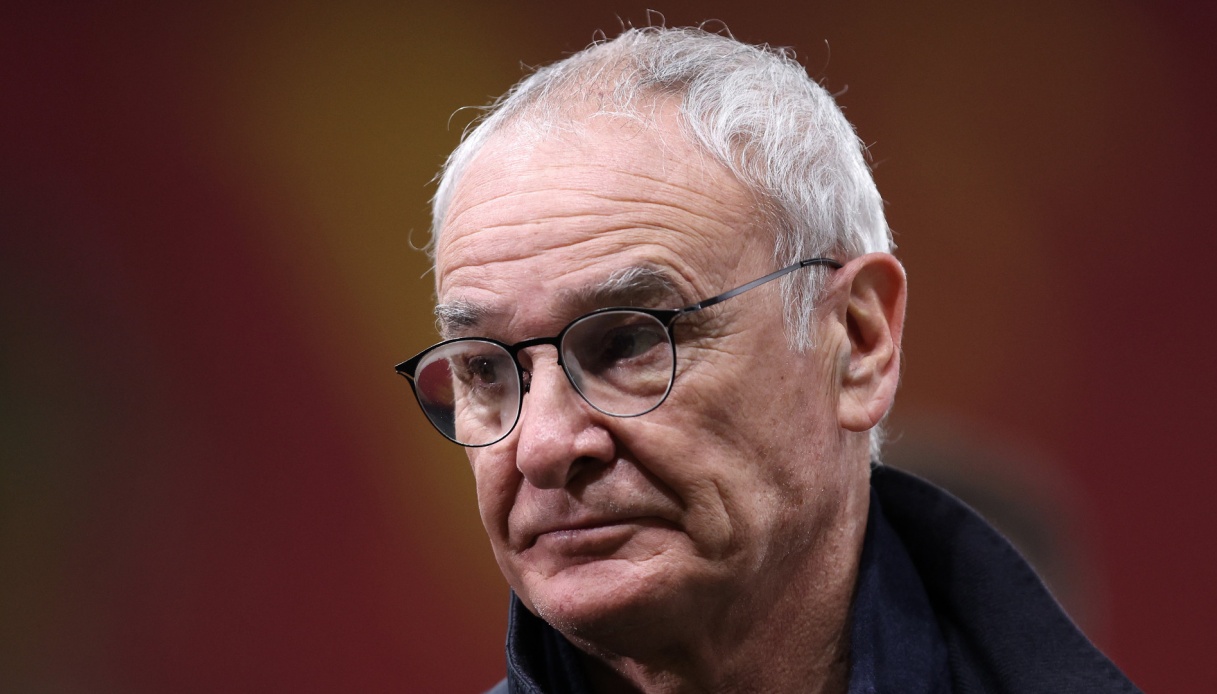 Cagliari, Claudio Ranieri's assessment of the retreat in the Aosta Valley
The only drawback of the preseason was the stoppages of Rog, Lapadula and Mancosu. Otherwise, Cagliari coach Claudio Ranieri is very satisfied with the preparation ahead of the first official commitments of the new season in A. "The injuries? We couldn't do anything," Ranieri said in the press conference closing Cagliari's retreat in Valle d'Aosta the day after the late success over Como, "we were very sorry.
Jankto is on the upswing: "He is a generous one that I took right away for this very reason, in Olbia he felt a discomfort and would have liked to continue, I told him to stop immediately so as not to risk it and soon we will have him in the group." Yesterday Shomurodov's debut: "He wants to make a great championship, yesterday in the half hour he played he had two good goal opportunities that were not materialized because of details. He has already understood what I want from him, he is working very well and that makes me very happy."
A few more players will arrive: for Palomino it should be a matter of days. "I have excellent defenders, young and with still a few games in Serie A, that's why we still lack some experience that we will have to go and find to make our foundation solid." Cagliari meanwhile is looking for the forward it needs to replace the injured Lapadula.
"Cagliari for me is everything, I am always excited when I go on the field," Ranieri continued, "when I see people happy at the stadium and around the city or wherever we meet them. Even here in Aosta Valley we have received enormous affection from people who have come from all over Italy and Europe, really beautiful and a fundamental energy to build our path. The work is great, I am very satisfied. An extraordinary collective, with whom it is beautiful to work because there is great unity of purpose and desire to include the new ones: we are hungry to try our hand at Serie A. Complicated moments will come, fear is part of our path, we will have to interpret problems and positive episodes, but horses are seen at the finish line and we at the finish line should be safe."