John Wall puts a wall between himself and Olimpia Milano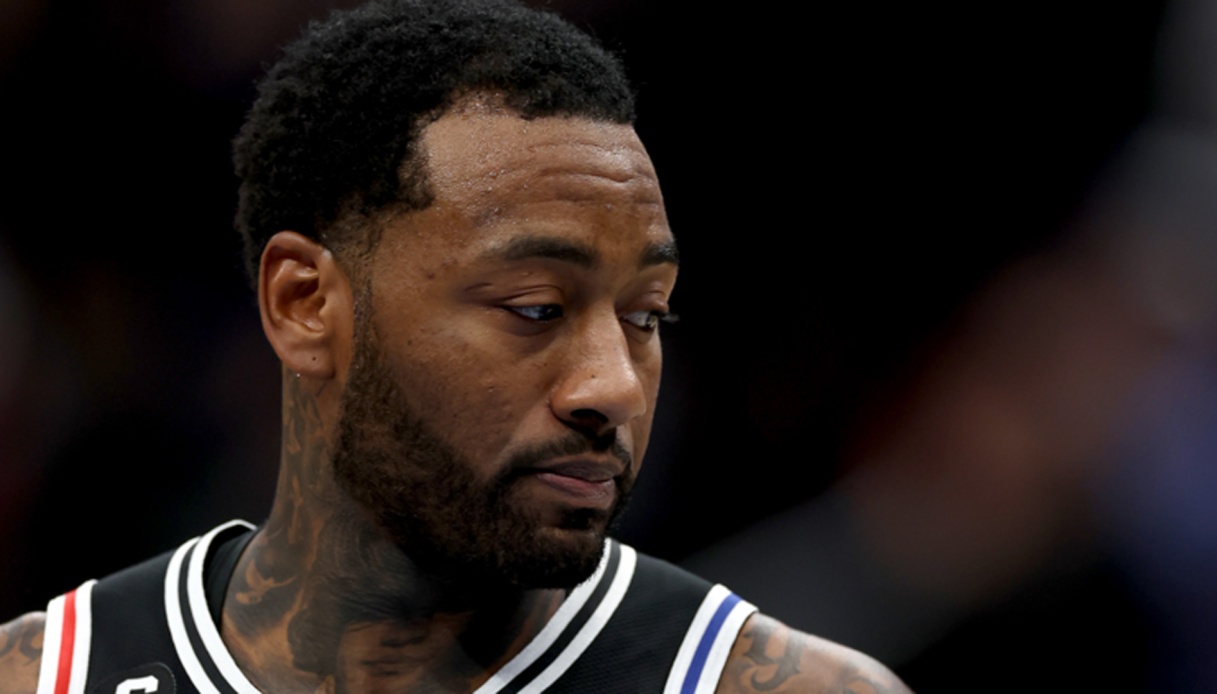 It's raining denials
This marriage apparently does not happen. According to QS reports, Olimpia Milano has denied the news about a negotiation with John Wall. "All to be verified feasibility, with the company flatly denying it," the newspaper writes.
In recent hours, the former Washington Wizards star also directly intervened on the issue: through his own social media he spoke of a "fake news."
The almost 33-year-old from Raleigh is a free agent after a season in which he wore first the Los Angeles Clippers' and then the Houston Rockets' jersey, but they decided to do without him. The point guard has never played in Europe.