Alessandro Zanoli: Rudi Garcia makes Alberto Gilardino tremble.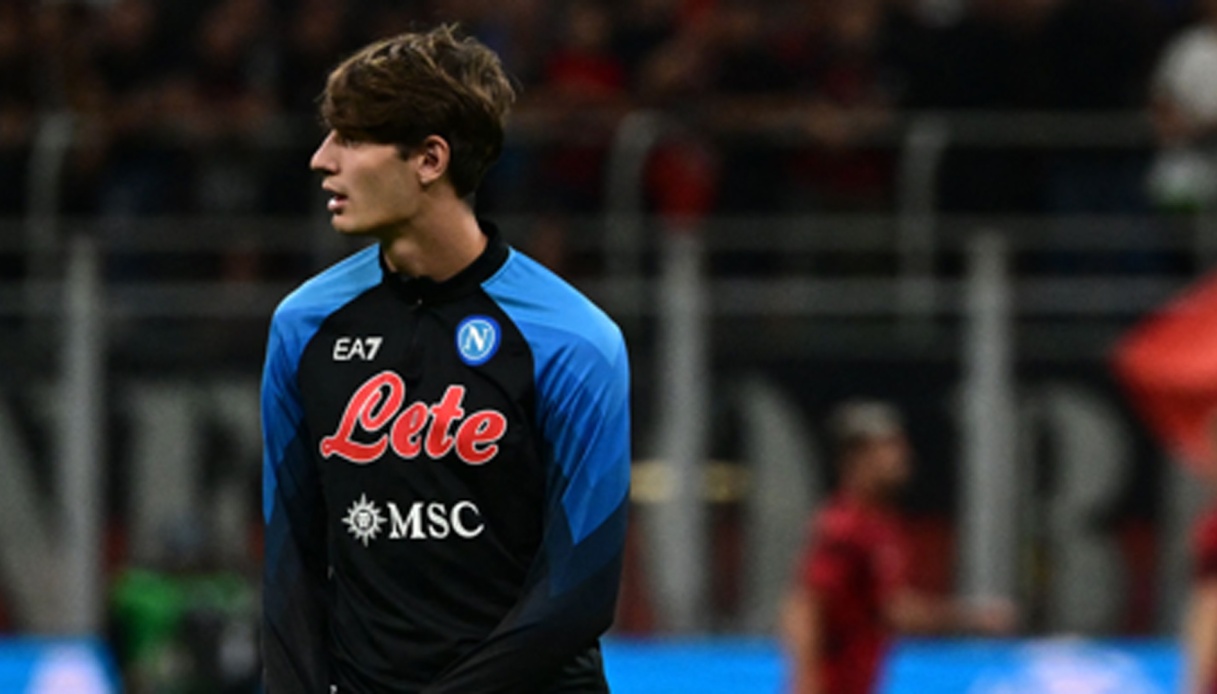 Garcia makes Gilardino tremble
At Genoa's home side, the wait continues for the arrival of Alessandro Zanoli, who would be transferred on loan from Napoli, thus going on a new adventure in the Ligurian city after the one he had with Sampdoria.
Rudi Garcia, the coach of the Italian champions, is making Alberto Gilardino trepidatious: Luciano Spalletti's successor reportedly wants to keep the youngster until the end of the training camp: only then should he give the green light for his arrival in the Rossoblù.
Zanoli, class of 2000, from Carpi, made his Serie A debut precisely with Napoli and can play indifferently in either a 3- or 4-man defense.