Reggiana welcomes Manolo Portanova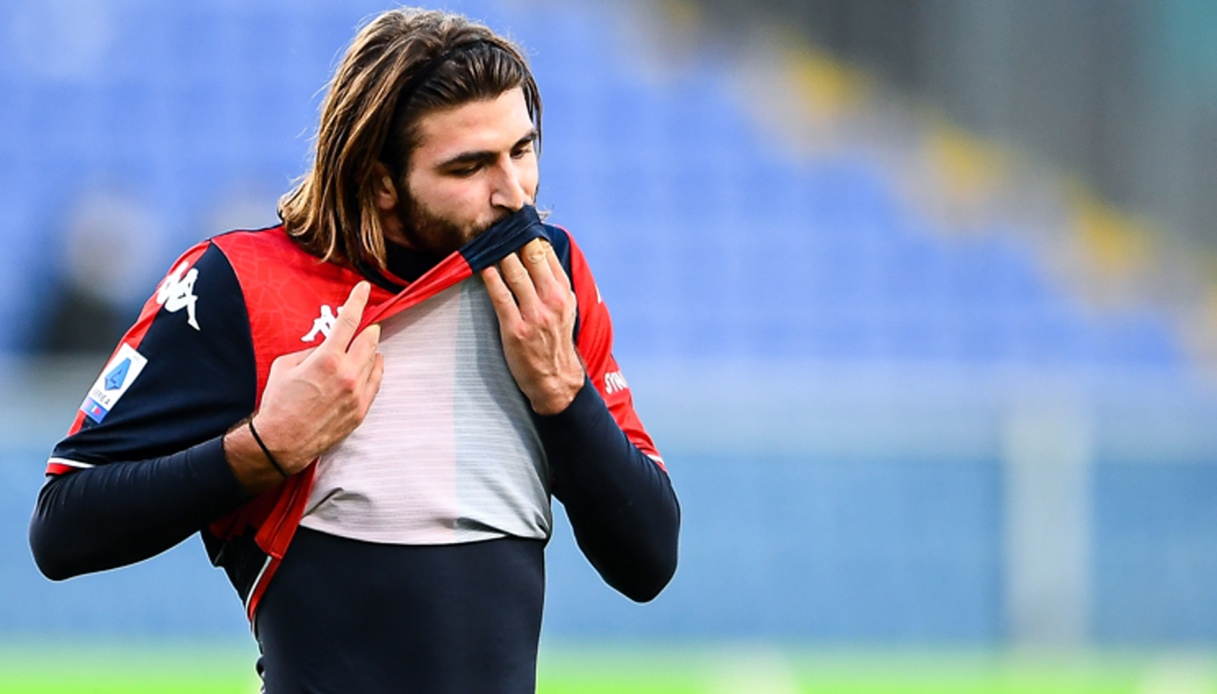 Reggiana welcomes Manolo Portanova
Reggiana, newly promoted to Serie B, welcomes Manolo Portanova.
"AC Reggiana 1919 announces the signing of footballer Manolo Portanova for the 2023 -2024 season, on loan from Genoa FC," reads a note. A midfielder born in Naples in 2000, Portanova grew up in the youth teams of Lazio and Juventus. He later collected a total of 27 appearances in Serie C with Juventus Next Generation and 3 appearances in Serie A with the Bianconeri first team. In 2021, he was acquired by Genoa FC, with whom he played 27 matches in Serie A and 12 in Serie B. He also collected about 50 appearances with the national youth teams."
"Portanova has been training with the group led by coach Nesta for several days, and has taken the field in the last friendly matches played during the preparation carried out on the Apennines of Reggio Emilia; he has been registered and aggregated to all intents and purposes to the Granata squad. Welcome to granata Manolo!" they chiosano from Reggio Emilia.