F1 Mercedes, Toto Wolff broke his elbow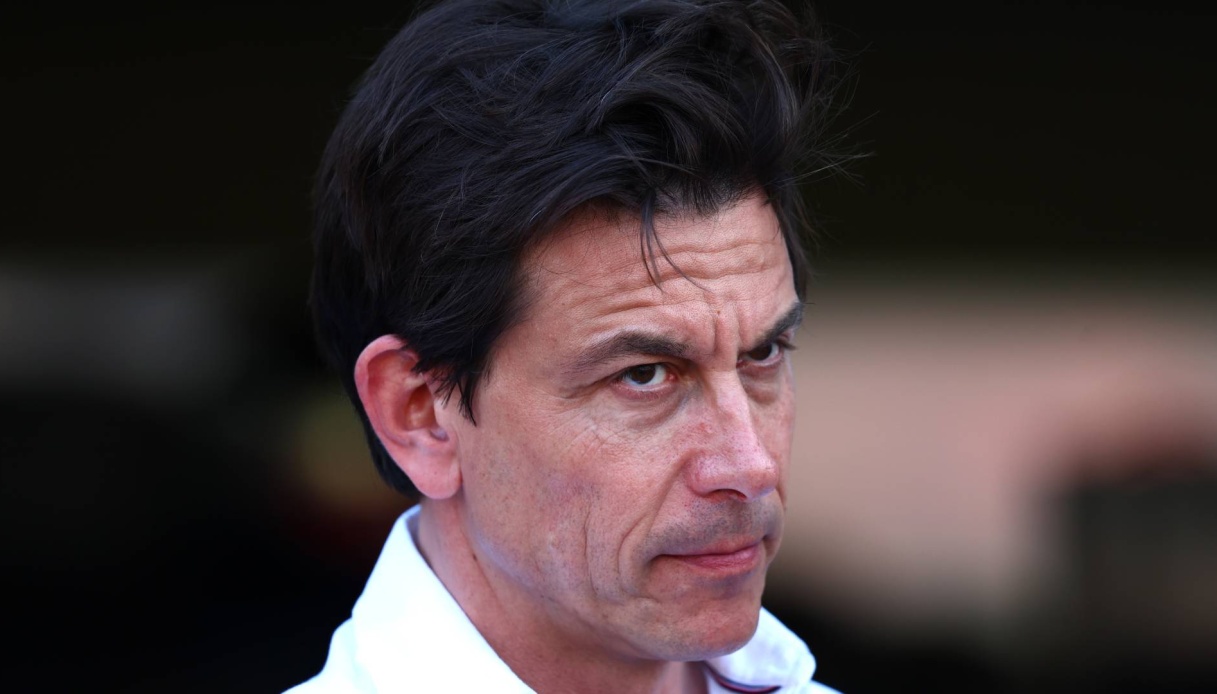 F1 Mercedes, Toto Wolff broke his elbow
Unlucky vacation for Mercedes boss Toto Wolff. The Austrian executive fractured his elbow when he fell off his bicycle.
The German team manager fractured his left arm while enjoying mountain biking.On Instagram, his wife Susie posted a photo in which Wolff can be seen with an immobilized arm after treatment in the hospital.
"Mercedes confirms that Toto Wolff fractured his elbow in an accident, get well soon Boss," the team wrote.
This is not the first time Wolff has been injured on vacation: in 2014 the Austrian manager fell off his mountain bike even more disastrously, fracturing his right collarbone, shoulder, elbow and wrist.