Volleyball, Mazzanti's big doubt ahead of the European Championships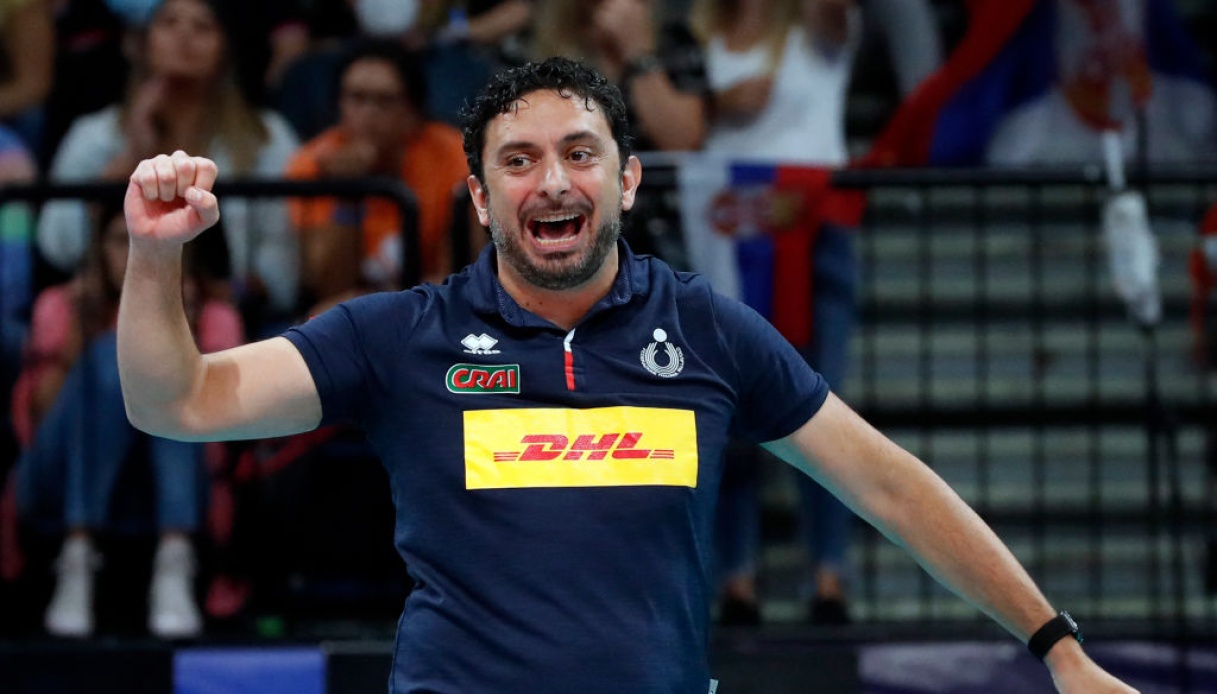 The European Championships are scheduled from August 15 to September 3.
The women's volleyball European Championships, scheduled from August 15 to September 3, are less and less to come. A tournament in which as many as 24 teams are participating and which has been organized by four countries, namely Italy, Belgium, Estonia and Germany. Clearly, Italy is aiming to have a great European Championship.
Mazzanti, coach of the Azzurre, wants a team "ready" especially on some aspects: "The fundamental where I want to see a change is in the ball change. We started a path in the Nations League that can give us a lot. And we need continuity. We want a fluid ball change. Even in batting we have grown," his words to Gazzetta dello Sport.
Many are wondering if Egonu and Antropova will be able to play together. Mazzanti doesn't get too out of line: "Antropova? How we will use her I don't know yet. The most important thing was to have her available. It was a very long summer for her as well." Italy's debut will be, in Verona, against Romania: "I think there are many situations in which one feels lucky to be a coach. Like leading the national team. In certain competitions it becomes a privilege. And a greater privilege will be being able to experience the event in a unique place like the Arena. A great opportunity for few. It will be a very special thing," the Blue Women's coach's closing remark.