Napoli trembles, ready for a raise from Al-Hilal for Victor Osimhen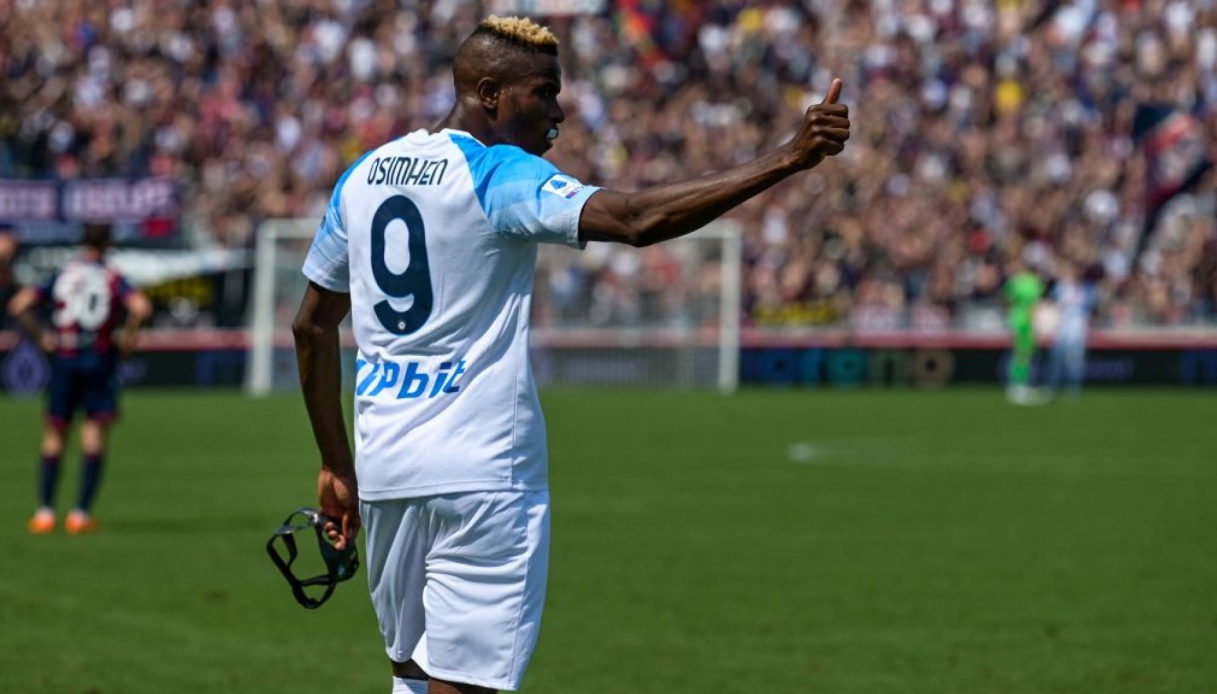 Al-Hilal prepares raise for Victor Osimhen
There is a serious fear in Naples of losing Victor Osimhen, the top scorer and symbol of the Scudetto won last season. The Nigerian center forward is reportedly in the sights of Al-Hilal, which, after Koulibaly and Milinkovic-Savic, would like to try to snatch the former Lille man from the Italian champions.
According to reports from "Il Corriere dello Sport," the Saudi club is reportedly considering raising its offer to convince the player. The Arab club would be willing to put a three-year €45 million per season or a five-year €50 million deal on the table.
For Napoli, on the other hand, a proposal of around 170-180 million euros would be ready to buy the player's card. Naples President Aurelio De Laurentis, for his part, strong in the player's desire to stay, would be working to find an agreement to renew Osimhen's contract so as to secure him.
In case of the Nigerian center forward's farewell, the main candidate would be Jonathan David, a Canadian striker born in 2000 at Lille.
If the negotiation to get Osimhen is still in the embryonic stage, the one to convince Zielinski to move to Saudi Arabia seems well under way. Absent in the friendly against Augsburg, the Pole seems close to a final agreement with Ah-Ahli that will guarantee him a princely contract, namely a three-year €15 million per season deal. Napoli, in order to let him go, would like to collect no less than 25 million euros. The classic white smoke seems very close. Be that as it may, this is a hot summer for Napoli fans who fear losing many, too many Scudetto heroes.