Trieste, Justin Reyes is in: Michael Arcieri takes stock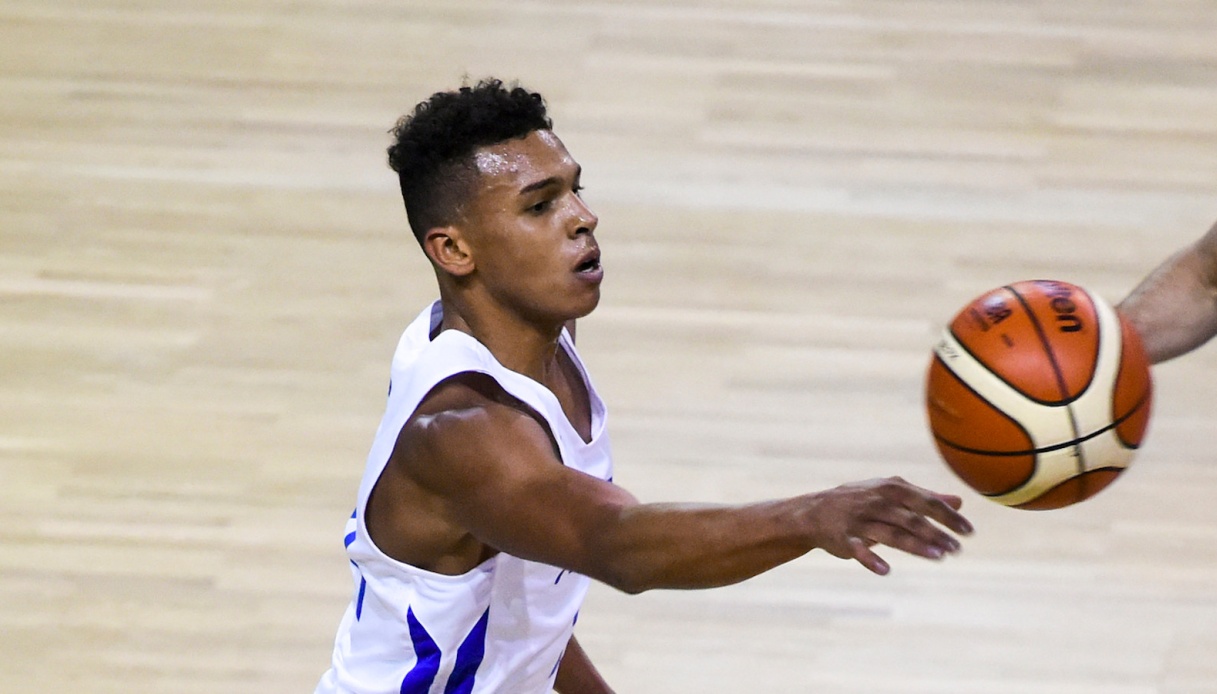 Justin Reyes completes Trieste's roster
Pallacanestro Trieste announced on Friday the arrival of Justin Reyes, a wing class of 1995, who thus completes the roster available to new coach Jamion Christian for the upcoming season that the Julian club will face in Serie A2.
The Massachusetts-born forward arrives in the biancorosso after playing last season with the Varese jersey. Reyes is currently busy with the Puerto Rico national team, which will face China, Serbia and South Sudan in Group B of the upcoming FIBA World Cup, the rainbow event that kicks off next Aug. 25.
"Justin has been with me for the past two seasons," Michael Arcieri, general manager of Pallacanestro Trieste, told the club's official channels. To witness his exceptional growth, both as a man and as a basketball player, has been a real pleasure."
"Justin is able to have a great impact on the game on both ends of the court," added the white-and-red g.m. "His excellent three-point shooting, ability to find his way to the basket even from the mid-range and from near the iron, make him a constant threat on offense.
"His athleticism and ability to play four roles gives our team additional versatility and depth, which will be critical to our performance. We are very excited to have Justin in the red and white and give him and Savannah our warmest welcome to Trieste," concluded Arcieri.