Marc Marquez, confession on Valentino Rossi: "I'd really like to know."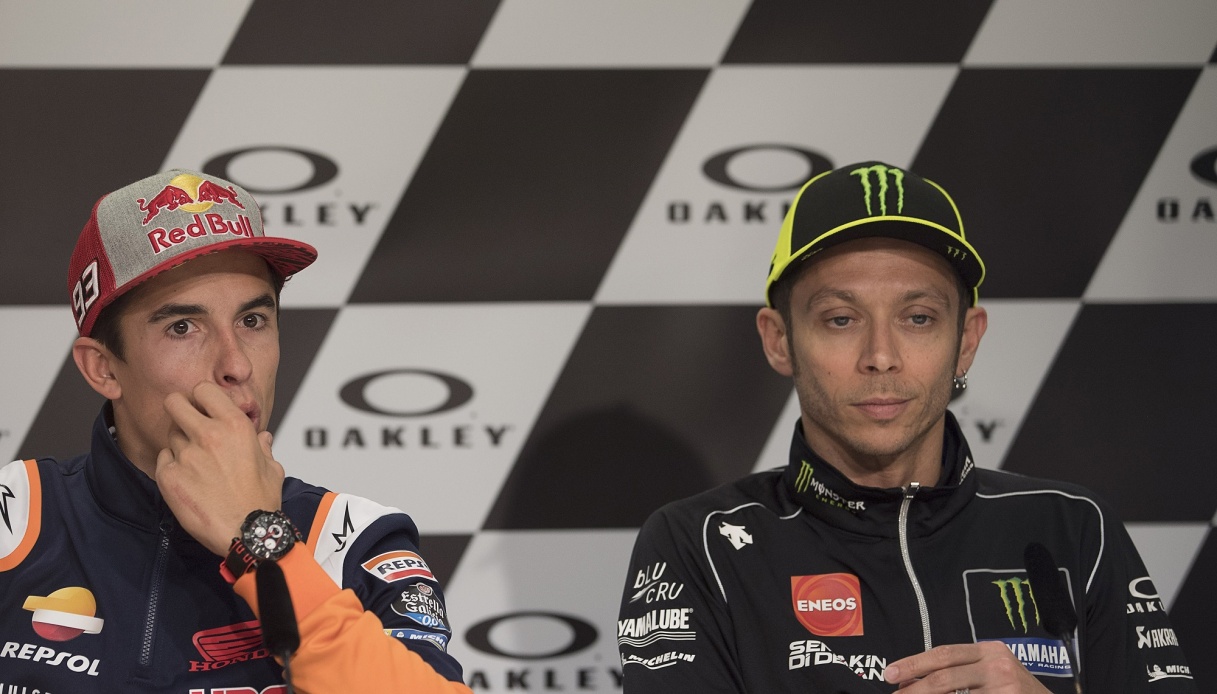 Marc Marquez, confession on Valentino Rossi: "I'd really like to know."
Honda centaur Marc Marquez on his book "Being Marc Marquez: How I win my races" spoke in several chapters about Valentino Rossi, even in less controversial tones.
In particular, in one passage of the book Marquez questioned how Valentino Rossi managed to continue racing in MotoGp until he was over 40 years old, despite the last few difficult seasons at Yamaha.
"What is the ideal time to retire? In the last four years I would have liked to be inside Rossi's head," the eight-time world champion confessed.
"He is a winner, but he has been stuck between 10th and 15th for four years. On top of that, he left the factory team. I would like to know how he managed to come back every weekend under those circumstances."