World Basketball Championships, another star raises white flag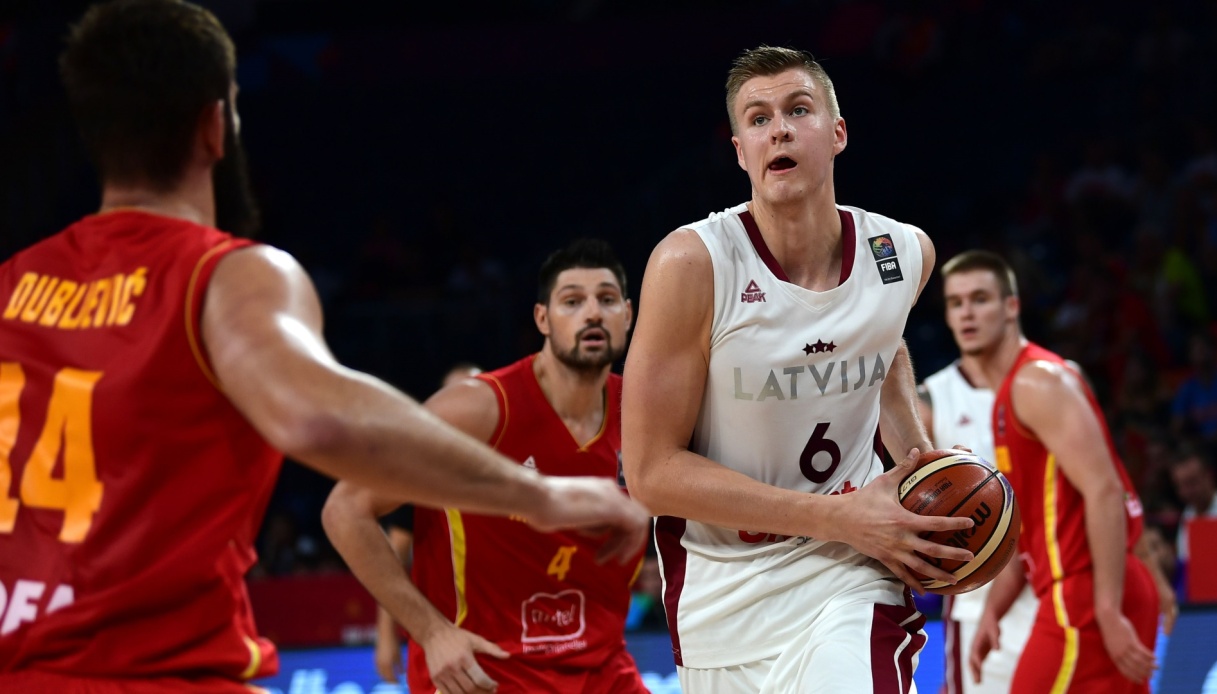 The rainbow event will kick off on August 25.
The 2023 Basketball World Cup is likely to go down in history as the edition with the highest number of stars who have forfeited. So many star players have raised the white flag. From Jokic, a two-time MVP, to Antetokounmpo, another NBA MVP. All were mere spectators.
Even Porzingis, Latvia's pivotal man, has made it known that he will not attend the World Cup. Newly landed, at the end of a trade, to the Boston Celtics, he was forced to forgo the rainbow review because of a plantar fasciitis problem that has been affecting him for weeks. The decision was made in agreement with the medical staffs of Latvia's national team and the Boston Celtics.
"Such a decision is not easy to make but I promise that I will be next to my teammates and do everything I can to support the team," the words of Porzingis himself. It should be remembered that Latvia is placed in Group H, along with France, Canada and Lebanon. Without its ace Porzingis, it is clear that Latvia's quality rate drops considerably.