Neymar-Al-Hilal: 2.9 million euros a week and eight cars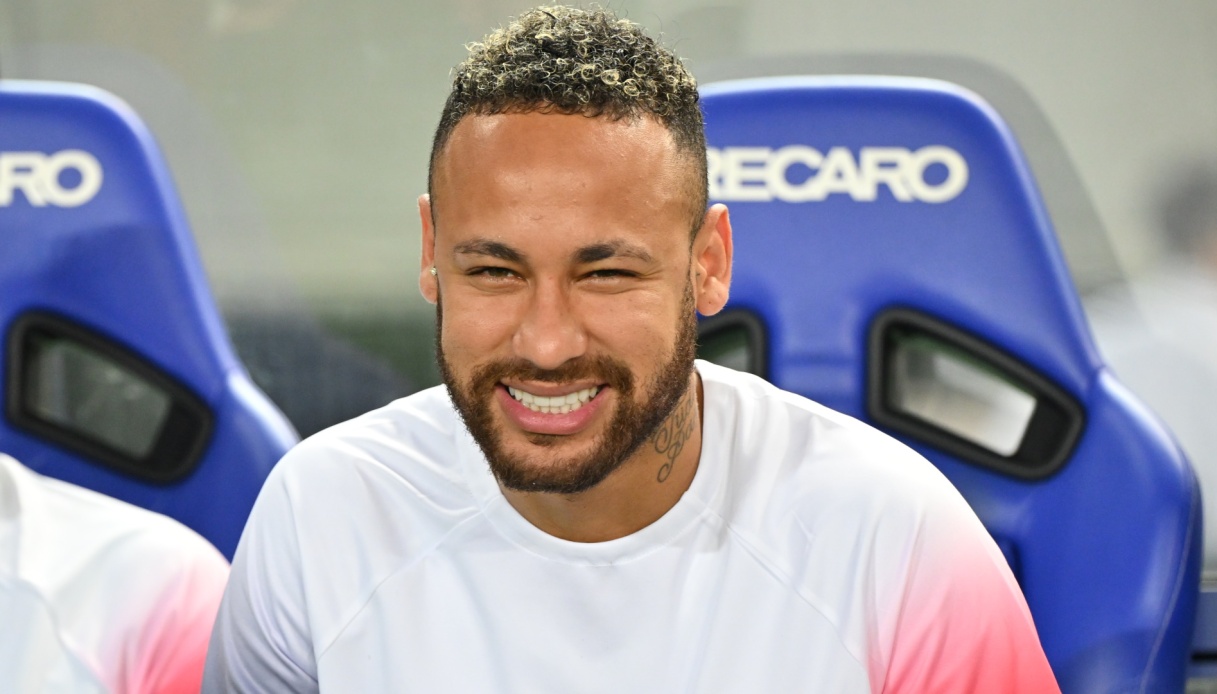 The 31-year-old Brazilian got everything he wanted
After CR7 and Benzema, the Saudi Pro League also gave itself Neymar. Al-Hilal has,. literally, paid him through the nose to convince him to move to Saudi Arabia and become the third star of the Saudi league.
As reported by The Sun, Al-Hilal catered to the former Barcelona and PSG player's every whim. First and foremost, the monster salary that will allow the Brazilian to earn as much as 2.5 million pounds per week, or about 2.9 million euros at today's exchange rate (remember that he signed a two-year contract).
But it certainly does not end there. Neymar demanded and obtained as many as eight cars for himself and his entourage. Among the cars requested, a Bentley Continental GT, a Lamborghini Huracan, and an Aston Martin DBX shine. Of course, there is no shortage of chauffeurs, on call 24 hours a day. Also, as many as three saunas in his luxurious mansion with five people always on hand, including a sous chef to lend a hand to his Brazilian personal chef. In short, a rather comfortable and lavish relocation for Neymar. Clearly, O'Ney's only thought will be to make a difference on the field. Everything else will be taken care of by the Al Hilal management.