European Championships, Italy puts on a show in Monza against Switzerland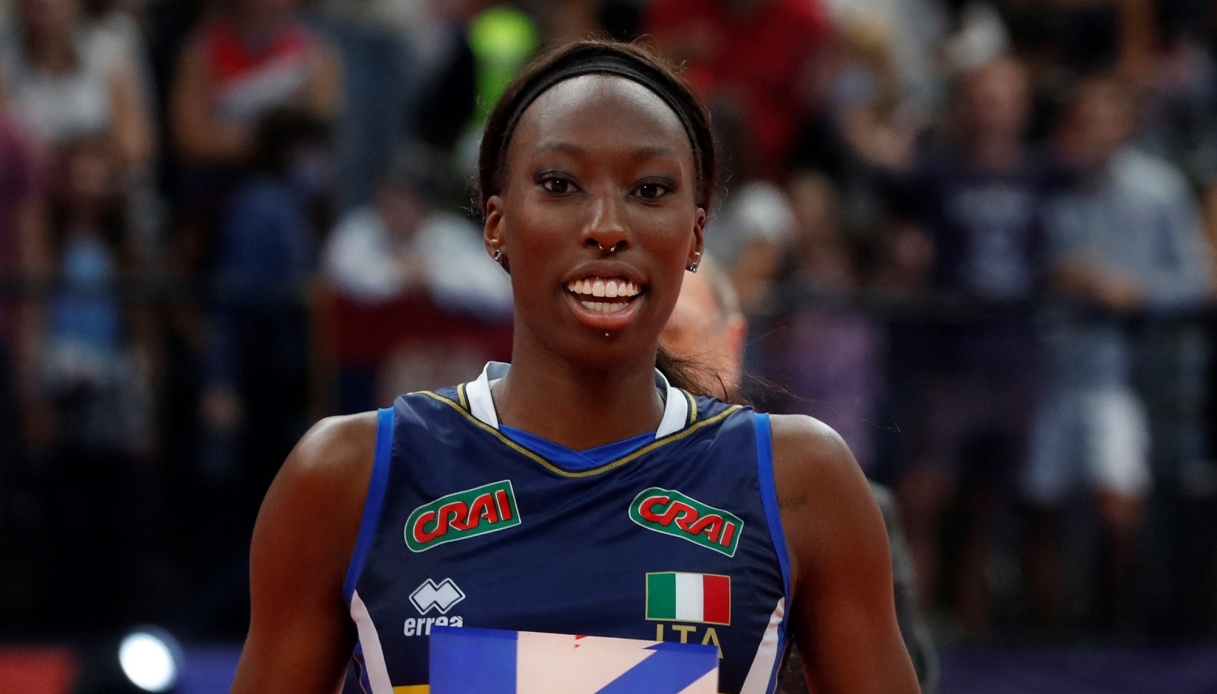 European Championships, Italy puts on a show in Monza against Switzerland
Reigning champions Italy, after its easy success at the Arena in Verona against Romania, also won the second match of the women's European Championships at the Arena in Monza, overwhelming Switzerland 3-0, and is the only one in Group B not to have lost a set yet.
The starting lineup fielded by Davide Mazzanti consisted of Orro at setter, Sylla and Pietrini at setter-receiver, Danesi and Lubian at center and Antropova at opposite, Fersino at libero. The first break, from 4-5 to 10-5, is in Italy's favor and is signed by Antropova and Lubian.
Shortly after, Egonu enters the court and for a few exchanges there are even her and Antropova on the court together: a deadly double mouth that with Paola's serves and the former Russian's attacks makes Italy fly to 21-11 with seven points in a row, then Egonu sits back on the bench after missing a serve, and shortly afterwards the set closes 25-14.
The second set is slightly more balanced but still the Azzurri get three times to a seven-point lead, the last one on 23-16, and close the partial set on 25-19. The start of the third set is along the lines of the second but from 11-10 the Azzurri string together a 15-3 run and even close with three consecutive aces by captain Myriam Sylla on 25-13.
For Italy 16 points from Antropova, 13 from Pietrini, 11 from Lubian, 10 from Sylla, 8 from Danesi, 5 from Egonu, the best from Switzerland is Laura Kunzler with 10. Tomorrow also in Monza will be the top challenge in the group against Bulgaria.