Luciano Spalletti, this is it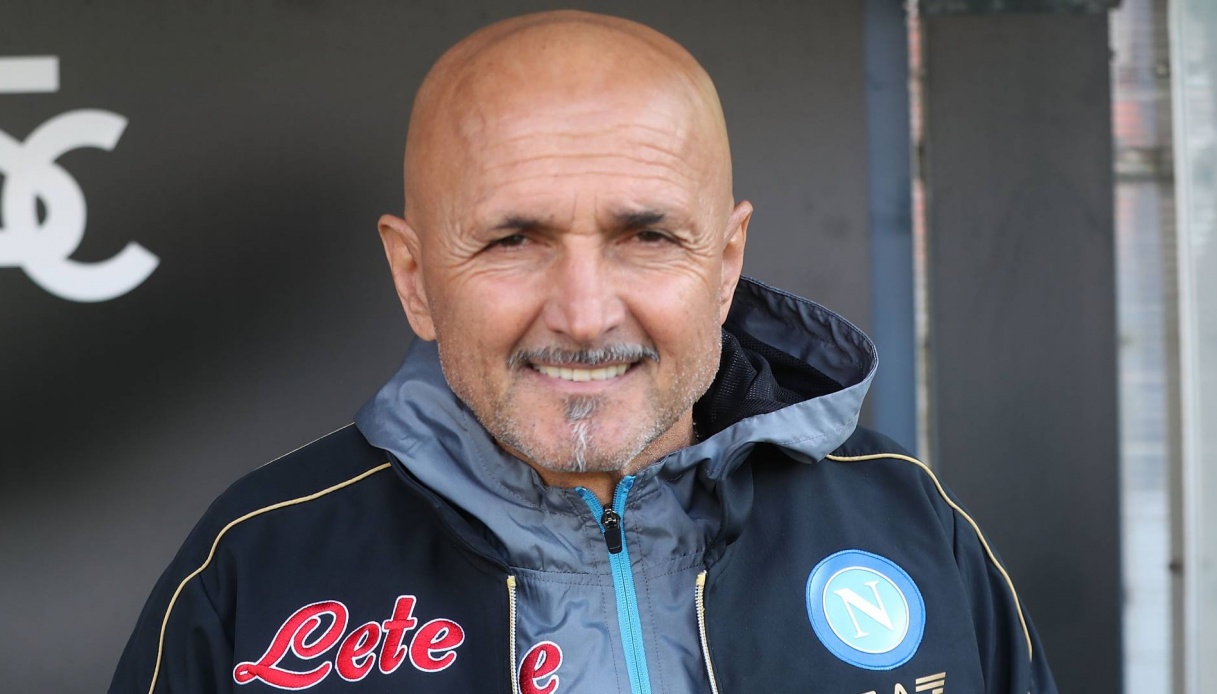 Luciano Spalletti ct.
Luciano Spalletti will be the new coach of the national team.
According to Sportmediaset, after discussions in recent days, the doubts and problems that accompanied the negotiations that followed Mancini's sudden resignation seem to have been put aside. In fact, a new contact between the former Napoli coach and Figc president Gravina is expected in the coming hours, a contact that in mutual intentions should be the decisive one. It is not clear if it will be a meeting in person, in Rome, or if instead it will be "only" a telephone conversation: what is certain is that great optimism reigns at this moment for the successful outcome of the agreement that will thus give Italy a new technical commissioner.
On Aug. 31, at the 'Grimaldi Forum' in Monte Carlo, UEFA will not only draw the Champions League group matches but also award the prizes for best player and best coach of last season.
For both one role and the other, three 'finalists' have been designated from which the winners of the two awards will be chosen. To make the choice, UEFA's technical committee named a number of names that were then voted on by a jury composed of coaches from clubs that played in the group stage of the three European cups last season and a group of journalists selected by 'European Sports Media.
The three coaches who received the most votes were, UEFA reports, Pep Guardiola, Simone Inzaghi and Luciano Spalletti, while the three footballers who received the most votes were Kevin De Bruyne, Erling Haaland and Lionel Messi.