AC Milan front-wheel drive: Stefano Pioli heralds revolution in attack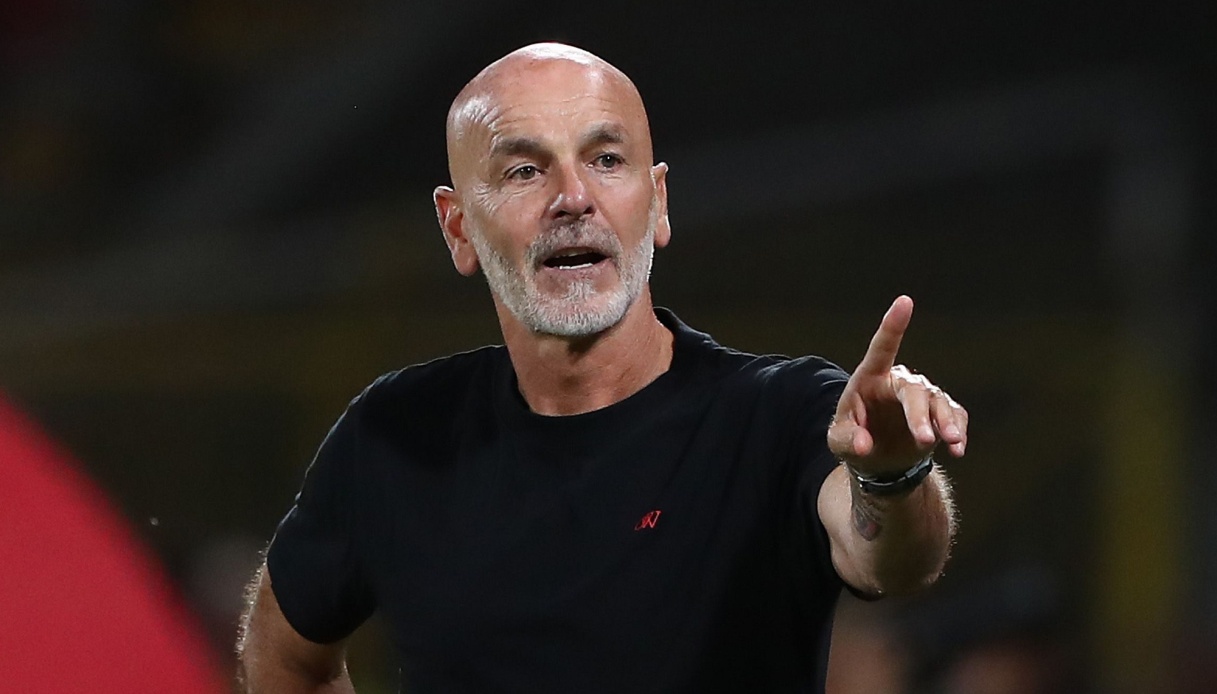 Many important faces in the attack, with the possibility of them all playing together.
Front-drive AC Milan in Bologna, with Stefano Pioli focusing in his press conference on the confirmed Giroud and Leao but especially on new arrivals Pulisic and Chukwueze. Four players with distinct offensive qualities who, according to the Rossoneri coach, could also all play together at the same time.
"They could play all four, yes," Pioli predicted, "but obviously this will happen in the presence of two factors. They all have to be in condition, and each of the four of them has to be willing to sacrifice for the team. Neither situation will be a problem for me, so it's a solution I want to try."
Ahead of the Bologna trip, Pioli framed the situation his Milan's other new faces are also experiencing. "Chukwueze and Musah come from a particular summer, because they wanted to wear this jersey," the Rossoneri coach stressed, "but they are coming back from a substandard preparation. However, they will reach optimal condition in a short time. Okafor, on the other hand, is already in good condition and is already better, but still not 100 percent."
Pioli, in any case, has already wanted to promote the Milan market: "The beauty of my job is given by the possibility to change and face new situations. When there are changes, it is fortunate to be able to work to make the most of them. I am satisfied with the club's work, because we have covered the roles in which we were looking for reinforcements. Now there are ten days left, which we will use to place the players we still have coming out."