Manchester City, Pep Guardiola forced to undergo surgery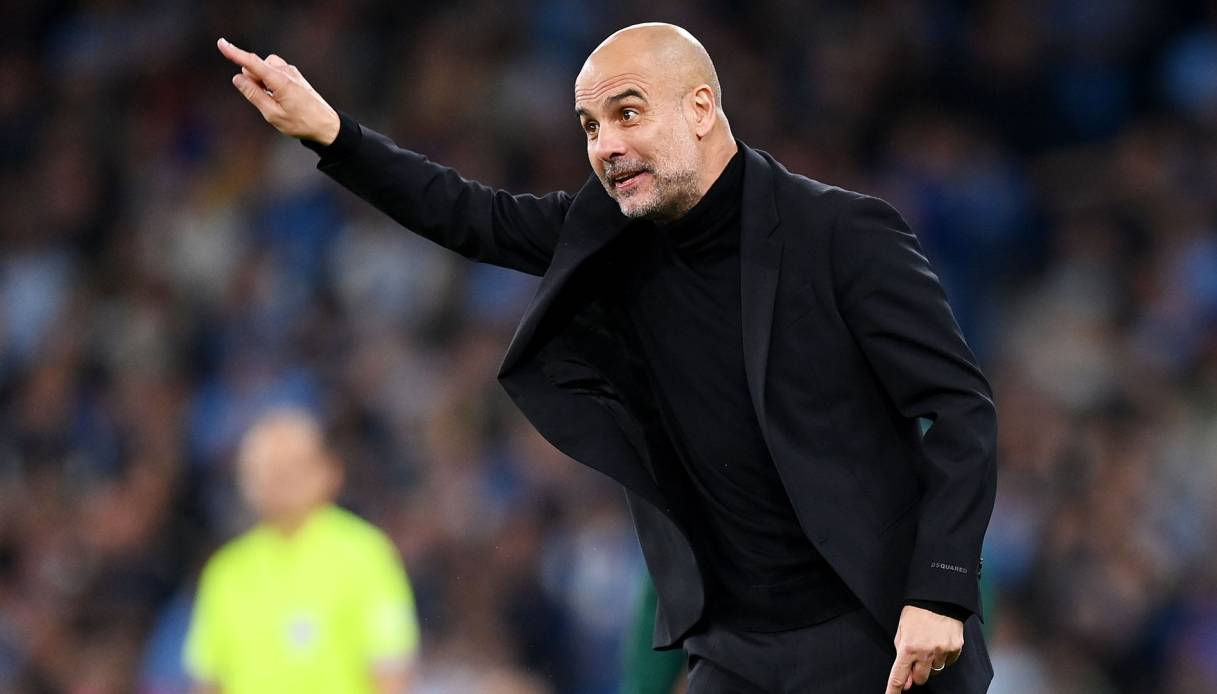 Manchester City, Pep Guardiola forced into surgery
Manchester City will have to temporarily give up its coach Pep Guardiola. The English club, in fact, through a note on its official channels, announced that the former Barcelona coach will è undergo surgery to solve back problems that have been plaguing him for some time. The Spanish coach will be forced to miss several games and is expected to return after the upcoming national team break.
"Guardiola has been suffering from severe back pain for a long time and has flown to Barcelona for emergency surgery performed by Dr. Mireia Illueca. The surgery was a success and Pep will now recover and rehabilitate in Spain. Everyone at Manchester City wishes Pep a speedy recovery and looks forward to seeing him back on the bench soon.
In his absence, assistant coach Juanma Lillo will coordinate first-team training and replace him on the sidelines until his expected return in mid-September, after the national break" this is the statement issued by the reigning European Champion club.