Roberto Mancini sheikh among sheikhs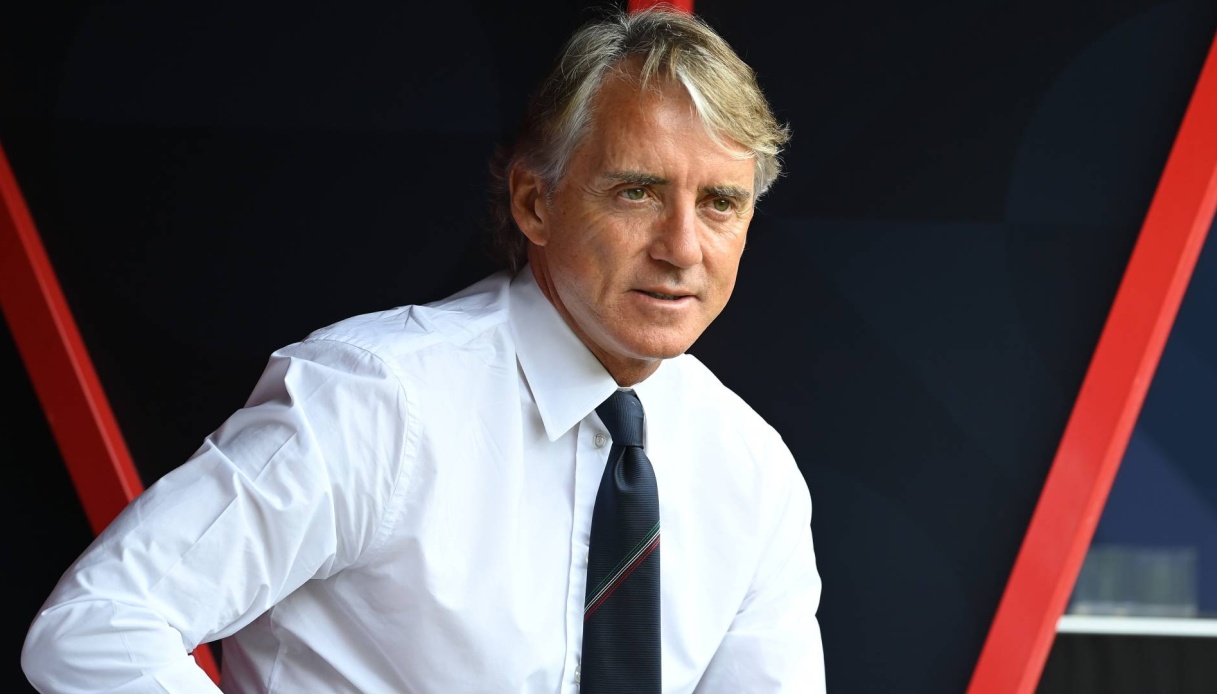 Two weeks after his resignation as coach of the national team, it was August 13, Roberto Mancini è ready to start a new adventure: the Gazzetta dello Sport, citing Arab sources, has in fact announced how the Jesolo coach is very close to the bench of Saudi Arabia. Ready a three-year 25-30 million euro deal: the announcement, they claim in Riyadh, would be very close.
The contract until 2026 è projected to the World Cup in Canada, Mexico and the United States but first, next January, there's the Asian Cup, which Arabia cherishes since the last of the three triumphs dates back to 1996. The Mancio will involve his historical staff in the new adventure: Salsano, Lombardo, Nuciari, Battara, Gagliardi, Scanavino and maybe Oriali, since Luciano Spalletti should be satisfied with Gianluigi Buffon as Italy&#39s new head of delegation.
During an interview given to the microphones of the "Corriere della Sera", the president of the FIGC, meanwhile, spoke bluntly about Roberto Mancini&#39s resignation as head coach of the national team and the statements made by the former City coach regarding the reasons that led to this decision.
"I do not want to fuel further controversy, but his statements were discouraging, inappropriate and offensive to me. I do not deny the relationship I have with Roberto and I hope he will reconsider his position. On my part there'è never been any disrespect. I never invaded the field, never suggested a player, never asked for the formation. I did not deserve such wordsì" began the FIGC president.
"My trust in him was total and I proved it with behavior. After the failure to qualify for the World Cup in Qatar, I went to the conference with him and put my face to defend him. If I had not believed in him I would not have put him under contract until 2026. I keep asking myself whyé he said certain things and whether he really said them, because he knows very well that the realityé è the exact opposite of what he said" continued the sports executive.
"Roberto never told me that he wanted to leave. I first heard about resignation from his wife, Silvia Fortini, who è his lawyer, the day before he arrived at the Federcalcio offices through a formal pec. Given the personal relationship I would have preferred that Mancini had expressed his willà looking me in the eye" added the UEFA vice president.
In conclusion Gabriele Gravina commented on the imminent arrival of Luciano Spalletti as the new head coach of the national team: "We spoke with De Laurentis and I did not expect anything different from what è happened. Certain statements, però seemed inappropriate to me like when he said that if we wanted Spalletti we would have to pay the clause. The situation è was clear from the beginning. Luciano himself told me that the issue was between him and Napoli and the FIGC never thought of taking over".