Mohamed Salah can earn more than CR7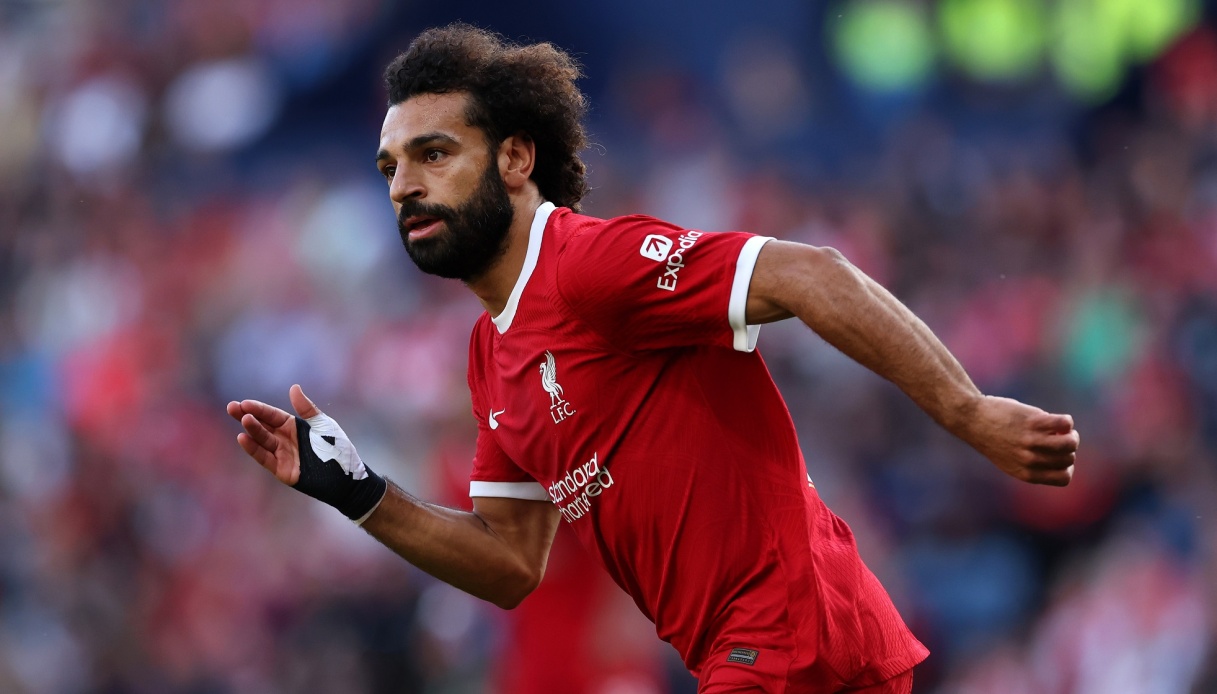 Mohamed Salah in Saudi Arabia
Mohamed Salah could also move to Saudi Arabia
The real news forò lies in the salary that the Liverpool-owned Egyptian striker could earn with Al-Ittihad: there is talk of 660 million euros over three years, equivalent to 220 million euros per season.
Salah in case of signing would surpass even Cristiano Ronaldo, who has been receiving 200 million euros per season at Al Nassr since January. Shredded Lionel Messi who at Inter Miami has to "settle" for $54 million annually.
Two weeks after resigning as coach of the national team, it was Aug. 13, Roberto Mancini è ready to start a new adventure: the Gazzetta dello Sport, citing Arab sources, has in fact foretold how the Jesolo coach is very close to the Saudi Arabia bench. Ready a three-year 25-30 million euro deal: the announcement, they claim in Riyadh, would be very close.
The contract until 2026 è projected to the World Cup in Canada, Mexico and the United States but first, next January, there's the Asian Cup, which Arabia holds dear since the last of the three triumphs dates back to 1996. The Mancio will involve his historical staff in the new adventure: Salsano, Lombardo, Nuciari, Battara, Gagliardi, Scanavino and maybe Oriali, since Luciano Spalletti should be satisfied with Gianluigi Buffon as Italy&#39s new head of delegation.