Juventus: Massimiliano Allegri spills the beans on Lukaku, Bonucci and Pogba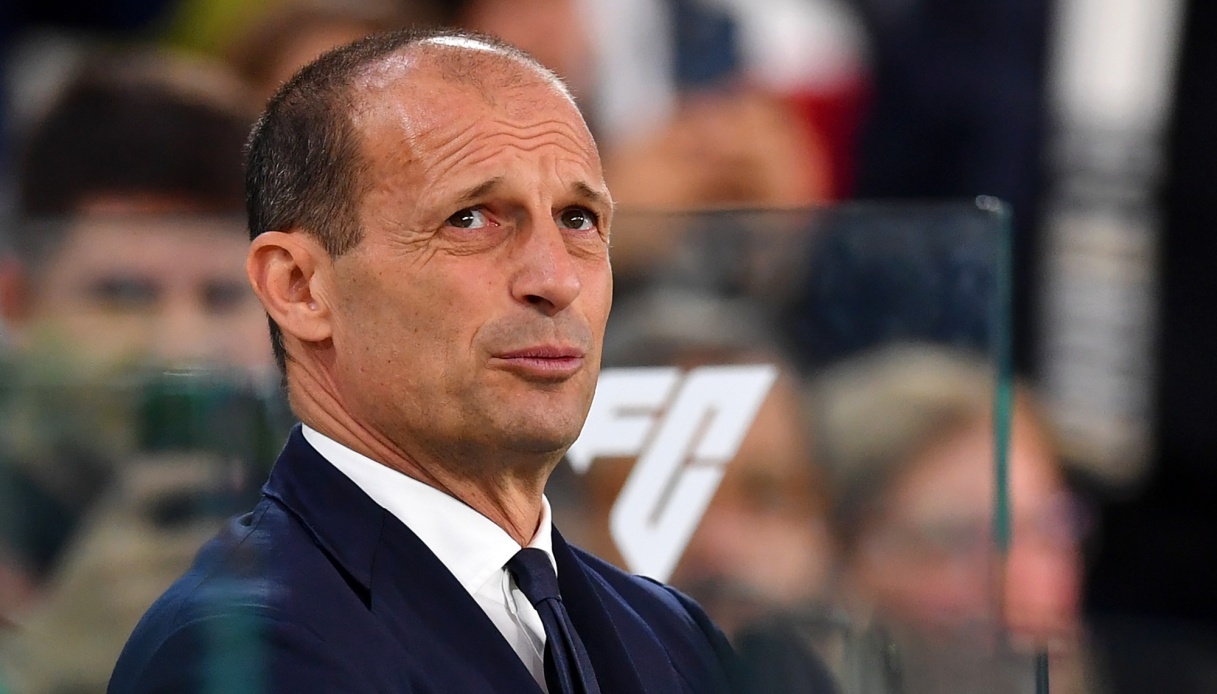 A match to prepare, but also many market issues to clarify.
Massimiliano Allegri tried to take stock of the Juventus situation in the clearest way possible, in the press conference on a Saturday that should represent the eve of the home match against Bologna but also becomes an opportunity to talk about the squad and the soccer market.
Among the questions posed to Allegri, one on Romelu Lukaku could not be missed. But the Juventus coach glossed over it: "I don't know if he went to Roma, but there are five strikers here and I am happy with each of them. We have Vlahovic, Chiesa, Milik and Kean, four very good strikers, and Yildiz who è young and has important prospects. I am not going to judge others".
More complex, but at the same time defined, is the situation concerning Leonardo Bonucci. " We have already spoken to each other and have nothing to add. There would be no need, he knows the situation and Juventus è has been clear. We go on like thisì", cut the Bianconeri coach short.
Allegri è also dwelt more specifically on two pawns of his advanced department: "Chiesa comes from a post-injury year, but I see him proactive and he can do very well. Kean, on the other hand, had a relapse after taking a knock, tomorrow he will be available. He è has never been out of the squad, he was only delayed once but nothing è happened".
Another name coming back available for his Juventus è that of Paul Pogba. "He is better and comes from a good week of training. Tomorrow he will be totally available and can be used", Allegri pointed out.