Us Open: Martina Trevisan recounts incredible comeback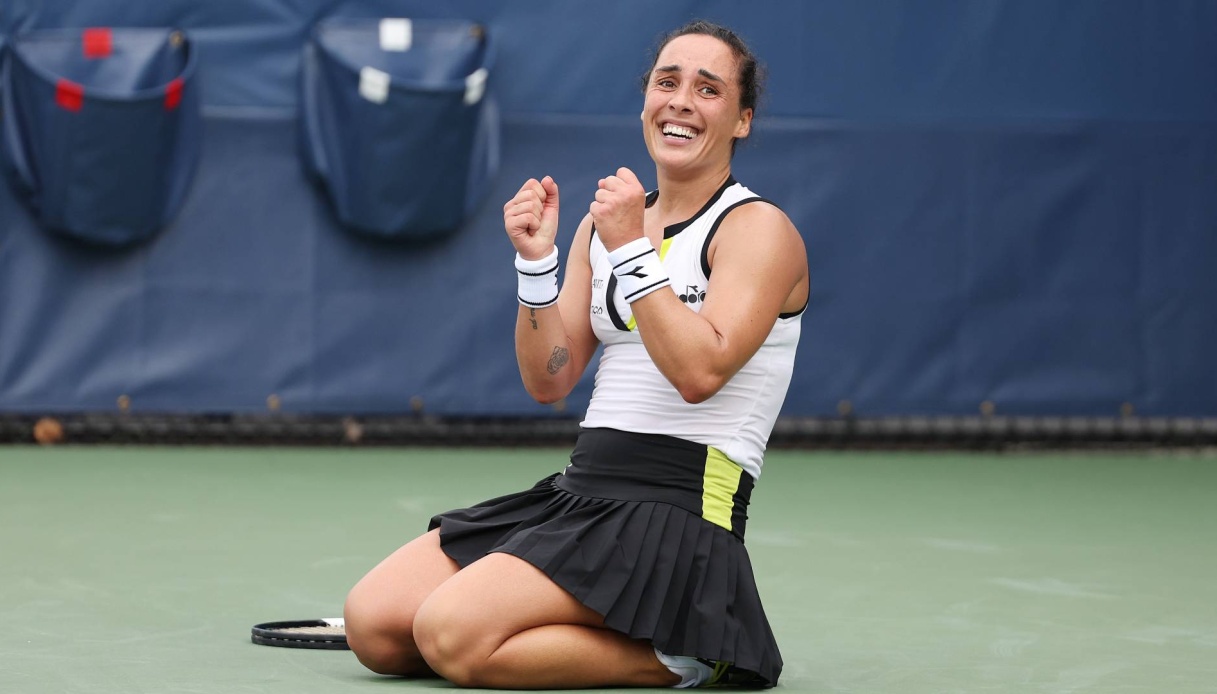 The words of Martina Trevisan after her victory over Yulia Putintseva
Martina Trevisan spoke at a press conference after the incredible comeback she accomplished in her first-round match against Yulia Putintseva of Kazakhstan, beaten 0-6 7-6 7-6 after 3 hours and 20 minutes of play.
"It was a good thing that the first set è ended early," admitted the Italian. I tried a reaction of character and physicality. I tried to scream more and play more balls on the court, to erase what I had done".
"In the end è it went my way, for two balls it could have gone his way," he added. "I was giving everything I had, so I was happy. I was in the right place at the right time".
In the second round awaits her Wimbledon champion Marketa Vondrousova: "È a great player, she serves well and can do everything, she hides her forehand well. She plays well, she has good dexterity. I didn't expect she could get to win Wimbledon, as I don't think she did either. I am not used to playing with lefties, so I play better with righties. She will also haveà the same difficulties. I don't think I'll have my chances. The important thing'is to put in my best and give everything I have".
"This enters the top 5 of my personal battles, although the first one remains the one in Fed Cup (in Barletta against Taipei, ed.). My first match in Fed Cup, I had a lot of emotions" commented Trevisan.