Fiorentina, transfer one step away for Abdelhamid Sabiri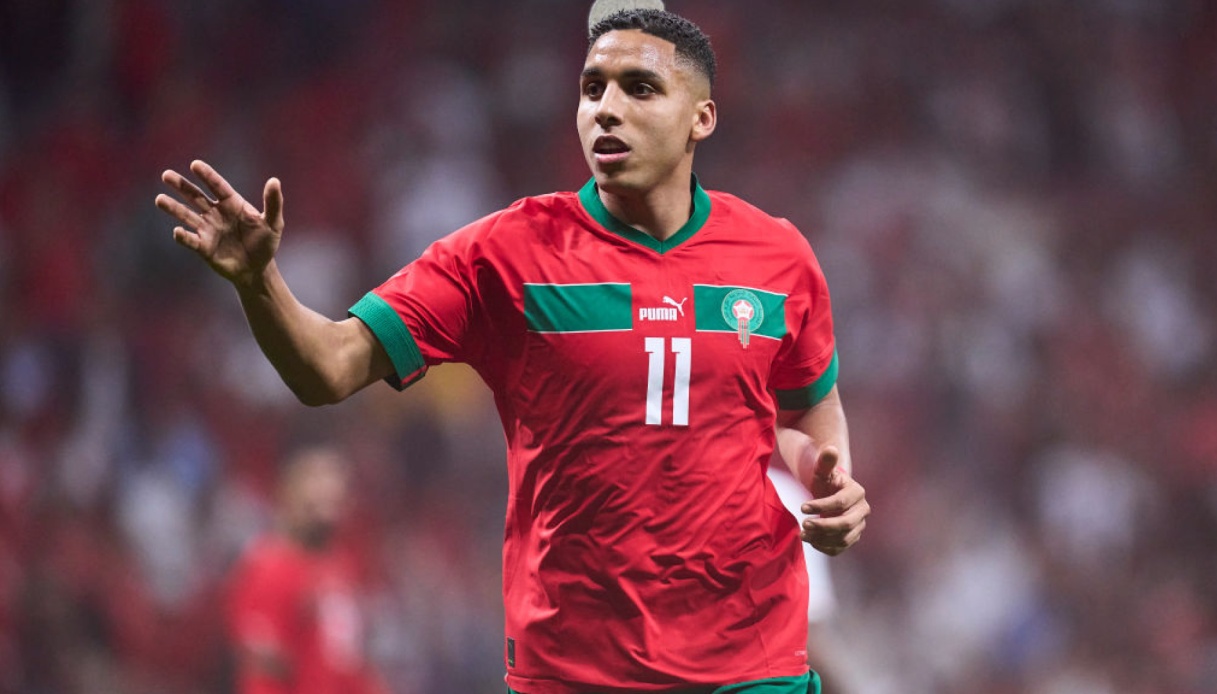 Fiorentina, Abdelhamid Sabiri one step away from Saudi Arabia'Saudi Arabia
It's over before it even began Abdelhamid Sabiri's adventure at Fiorentina. The Moroccan trequartista, bought by the Viola in the last winter session from Sampdoria, after not being included in the UEFA list by coach Vincenzo Italiano would now be one step away from leaving Florence.
According to reports from "Sky Sport", the Viola have reportedly reached an agreement with the Saudi club of Al-Fayha for the outright transfer of the 1996-class trequartista. The player is expected in Arabia shortly to undergo medical examinations and sign the new contract.
Last season with the Sampdoria shirt Abdelhamid Sabiri collected 21 appearances between league and cup, topped by 3 goals and an assist.
As of next July 1, it will be possible to deposit contracts for the players who will make up the teams' rosters for the 2023/2024 season