Italy, Giovanni Di Lorenzo sends a clear message to fans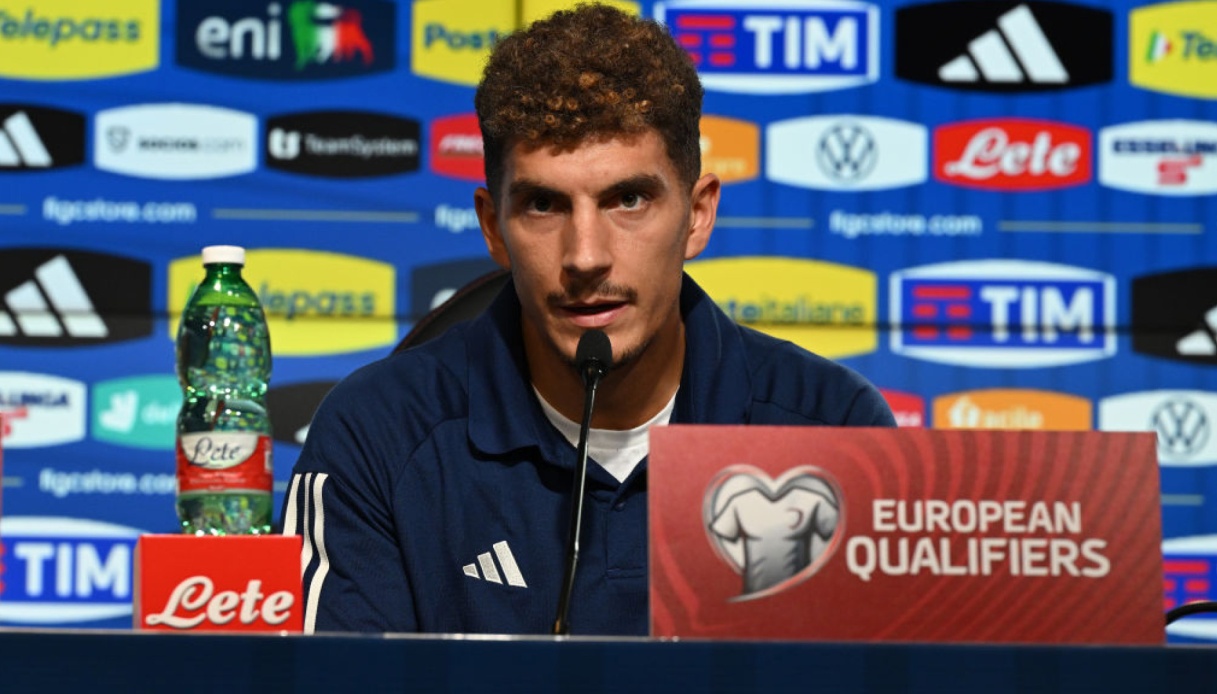 John Di Lorenzo words on the eve of the meeting with Ukraine
.
On the eve of the match valid for the qualification for the upcoming European Championships against Ukraine, Napoli captain Giovanni Di Lorenzo è spoke in a press conference about the match that awaits the Azzurri.
"The spirit è the right one, of course we are sorry for the draw with Macedonia, becauseé a victory would have given enthusiasm to this new course. The team is well, we are ready to face this competition. We know that every match è difficult and we know the importance of this match. We must try to win to improve our ranking and avoid the playoff" debuted the blue fullback.
"Time è is short and we should not expect the national team to express the game made by Napoli last year, becauseé there are different players. The important thing è to follow the ideas of the coach. We are a strong team with quality, and to play the game the coach asks for we will need quality and availability. We will have to be good at taking the field in the best way every time we wear this jersey" added the Napoli captain.
"There are things we have to handle better during the game, but the desire was to win and bring home the result. The team è focused on doing well and must not be influenced by what they say off the field. Tomorrow the fans will be crucial. It's always nice to play at San Siro with the national team. Our supporters will make us feel their importance and will give us the charge" commented Giovanni Di Lorenzo.