Venice-Spezia, the probable formations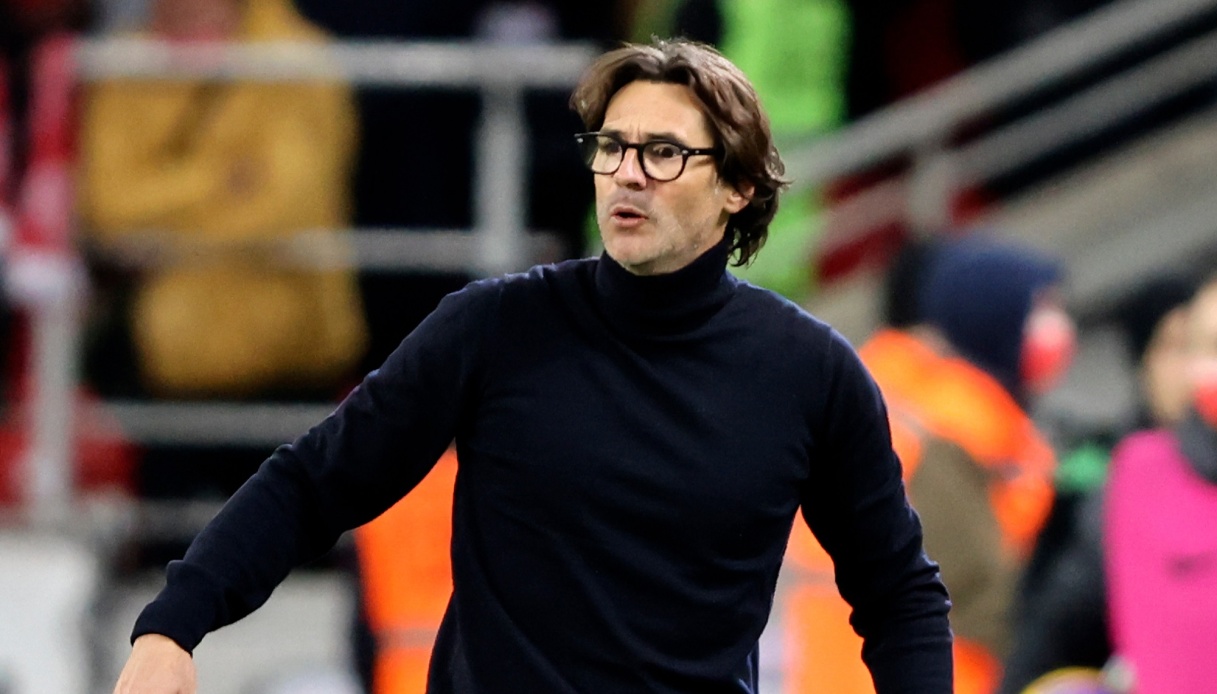 Venice-Spezia, the probable formations
Venice and Spezia will open the fifth day of Serie B. Kickoff at 20:30 at the Pier Luigi Penzo Stadium. On the one hand the hosts will be looking for the three points to momentarily move to the top of the standings, on the other hand the Aquilotti are still looking for their first success in the league, after a draw and two defeats.
Vanoli should rely on the offensive trident composed of Pohjanpalo, Johnsen and Pierini. In midfield, trust Busio, Tessmann and Ellertsson. Alvini, on the other hand, should deploy Moro as center forward in attack, with Antonucci and one of Elia and Verde on the outsides. Defensively, accomplice to several absences, there will be Nikolau and Gelashvili as centerbacks, with Amian and Reca as full-backs.
Probable lineups
VENEZIA (4-3-3): Joronen; Zampano, Altare, Idzes, Sverko; Busio, Tessman, Ellertsson; Pierini, Pohjanpalo, Johnsen. Coach: Paolo Vanoli.
SPEZIA (4-3-3): Dragowski; Amian, Gelashvili, Nikolaou, Reca; Zurkowski, S. Esposito, Bandinelli; Elia, Moro, Antonucci. Coach: Massimiliano Alvini.