Water polo in mourning, Luca Giustolisi died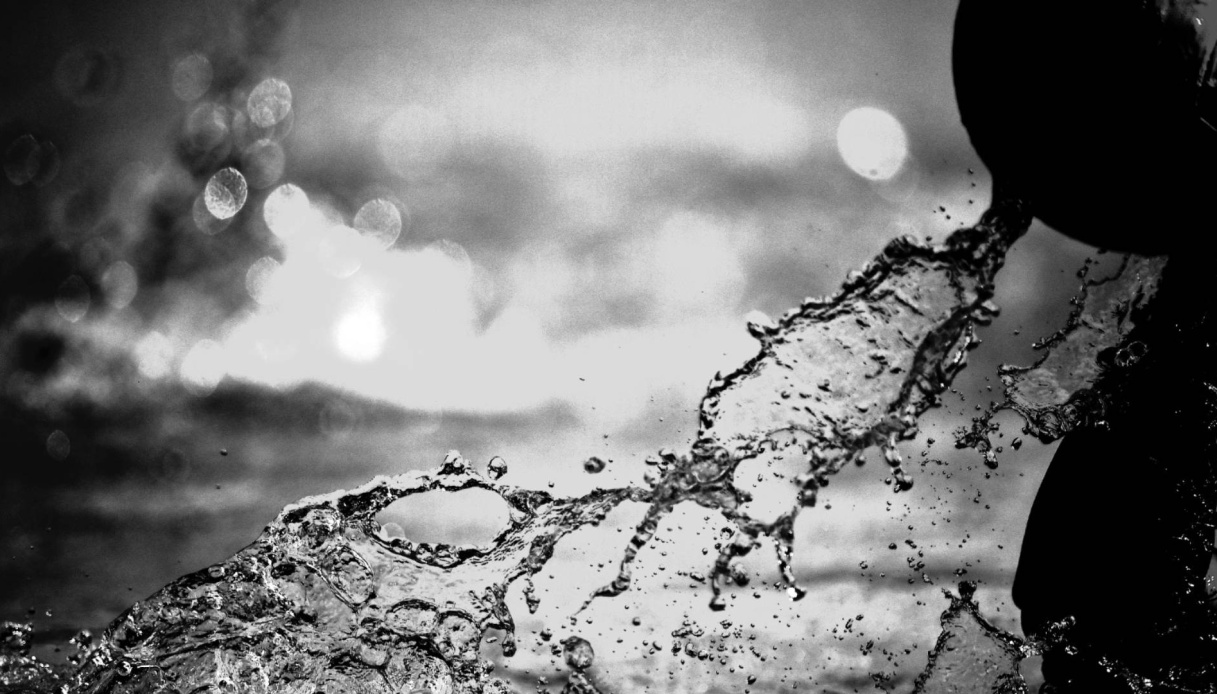 Goodbye to Luca Giustolisi
Overcome by a tremendous illness that he had faced with courage è Luca Giustolisi died, he was 53 years old. Water polo, through a note issued by the Federation, remembers him for sensitivity and elegance, passion and expertise that he had carried even outside the pool as a technical commentator, manager, coach, psychologist and mental coach.
A bronze medalist at the 1996 Atlanta Olympics, European champion the year before in Vienna, Luca è was born in Trieste on March 13, 1970, and played in the ranks of Roma, CN Posillipo and Pro Recco, winning virtually everything. Married to mezzo-soprano Anna Caterina Antonacci, he leaves behind his son Gillo.
"Heartfelt condolences reach the family and all his friends from Paolo Barelli, Italian Swimming Federation deputy vice president Andrea Pieri, vice presidents Giuseppe Marotta and Teresa Frassinetti, general secretary Antonello Panza, GUG president Roberto Petronilli, Settebello Sandro Campagna and Setterosa Carlo Silipo technical commissioners, the federal board and offices and the entire swimming movement," writes Federnuoto.