Honda, Marc Marquez somber: "Uncomfortable with the 2024 bike, now I have no plans…"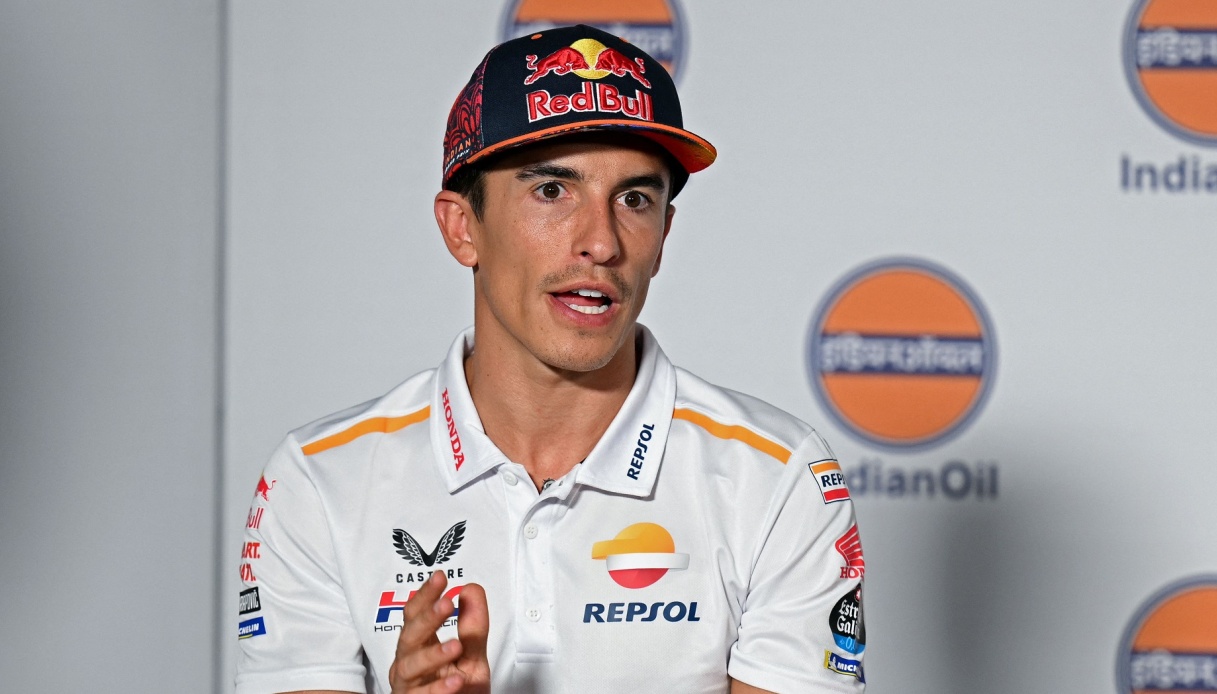 Marc Marquez, clash with Honda: "Bike worse, now I have no plans…"
Marc Marquez even in India remains vague about his future in MotoGp. The Catalan rider once again confirmed in a press conference that his feelings about Honda 2024 remain negative.
"The new prototype requires a different riding position, I didn't feel comfortable, I didn't see a difference in lap time, è it was identical. We need to improve in corner exit, so I went back to the one we have this year. The 2023 bike seems to have more potential than next year&#39s prototype…. We have to try it".
"In the tests we were two against two. Two preferred the old bike and two preferred the new bike. But from what we saw, it è not enough to be competitive next year. The step forward there'è was, but we are not looking for a tenth, we want five or six a lap. I am not interested in riding a bike that has only one tenth difference. It è not enough. Of course, I will continue to work to improve and push the team. Obviously then in testing you don't see everything", are the words reported by Motorsport.
On his future, the Catalan rider did not è express himself: "I just arrived here, so at the moment I have nothing to say about it. My ideas about the future are still the same as they were a month ago, I have not changed my mind after the Misano tests. I don't know if other riders already have plans for 2024, I currently don't have a specific plan for next season".