F1, Max Verstappen's feelings one step away from a third consecutive world title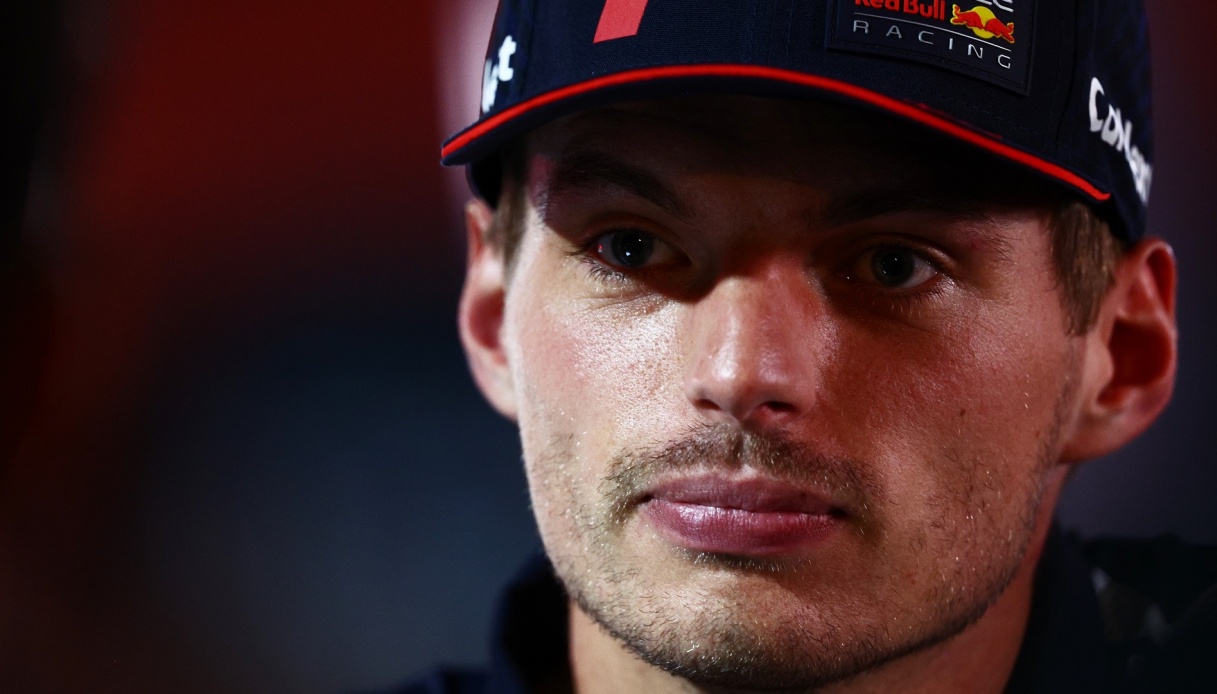 F1, Max Verstappen's feelings one step away from a third consecutive world title
On the eve of the Qatar Grand Prix at the Lusail circuit here are the statements of Max Verstappen, who è one step away from winning the third consecutive Formula 1 world title, a feat achieved only by Juan Manuel Fangio, Michael Schumacher, Sebastian Vettel and Lewis Hamilton.
"It would be great to win it here," says Verstappen. "Winning three in a row is è never easy, you need a very good car for that, but I always try to be consistent and not make too many mistakes. Consistent, reliable, obviously we are having a great season and the car è in good condition. But è still easy to make mistakes when you drive on the limit, and è what I try to eliminate. I love racing, I love racing F1 cars, so I just try to have fun".
"Two years ago I was fighting for my first title so the emotions were very different. Now that you have already won two and are going for the third è everything has changed but also the position we are in as a team è very different. The car è much better than it was then, the feeling is completely different. I è liked that year when I fought until the end, but I also like what I am doing now. I think it feels good to win in different ways".
Then Verstappen è critical in contronti of the sprint race (quoted from en.motorsport.com): "Even for the public, I prefer the normal format, è more exciting. In qualifying you can go more to the limit because youé understood something more in free practice, as happened for example in Suzuka. I keep saying that by the time there's the sprint, at any rate you already have a general picture of what will happen in the race on Sunday, so you already know what will happen, who will be strong, who will slide back. That takes away some' enthusiasm".