Marc Marquez, brother's message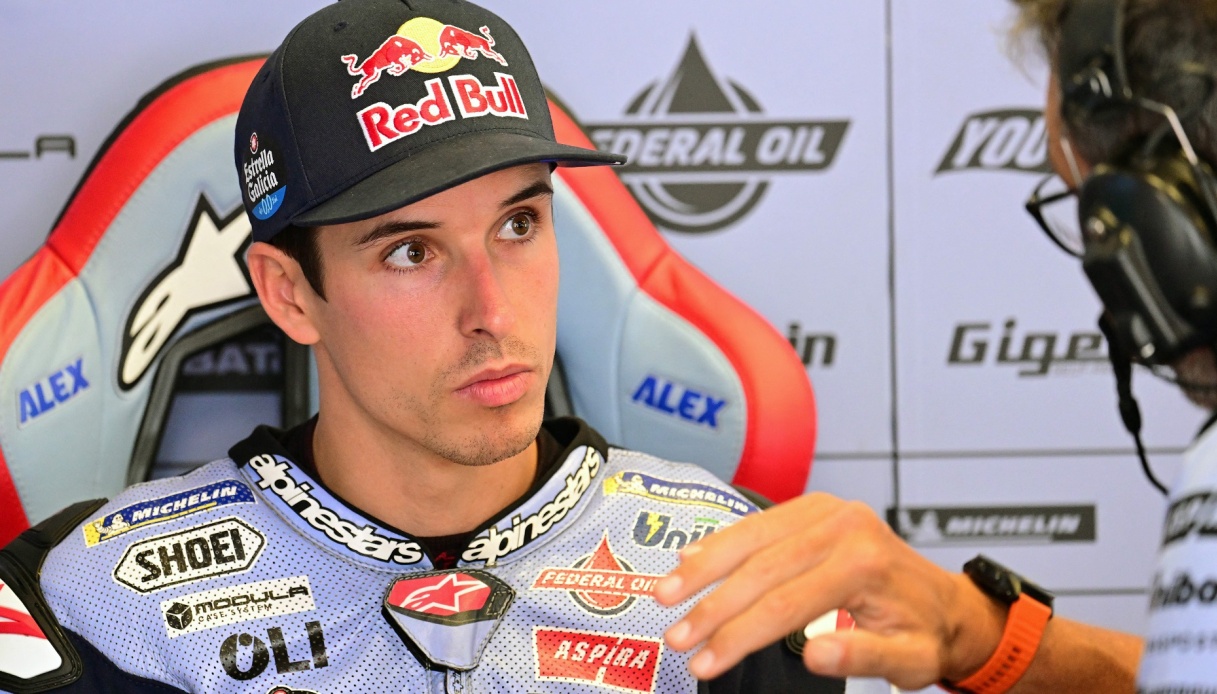 The words of Alex Marquez
Marc Marquez's farewell to Honda continues to make headlines, even and especially in Spain.
Also commenting on the announcement was his brother Alex: "I know it wasn&#39t an easy day for you but you are a brave man and life rewards those who show courage. Few of us know what you have gone through since 2020 and it&#39s time for you to go back to enjoying 100% what you most enjoy".
A few hours after the official announcement of Marc Marquez's farewell, at the end of 2023, to Honda, the Catalan centaur wanted to remember, with a message posted on social, all the successes achieved riding the bike of the Japanese manufacturer, with a special thanks.
"Thank you for this fantastic journey! 11 years together – wrote the 1993 class rider -. We have shared unforgettable moments: 6 World Championships, 5 Triple Crowns (the "Triple Crown" represented by the rider, team and manufacturer titles obtained in the same season), 59 victories, 101 podiums and 64 poles".
"Hard work and determination, plus the bonds we have built over the years – he added – Laughter, tears, joys, difficult moments, but above all a unique experience and unrepeatable relationships. Divided, but always together. Thank you" Marquez then concluded.
Now all that is awaited is the official status of what has emerged from the market rumors of recent months: Marc Marquez should in all likelihood ride a Ducati next year, with the Gresini Racing team ready to welcome him with open arms, barring any last-minute surprises.