Beppe Marotta jokes about Inter's problems.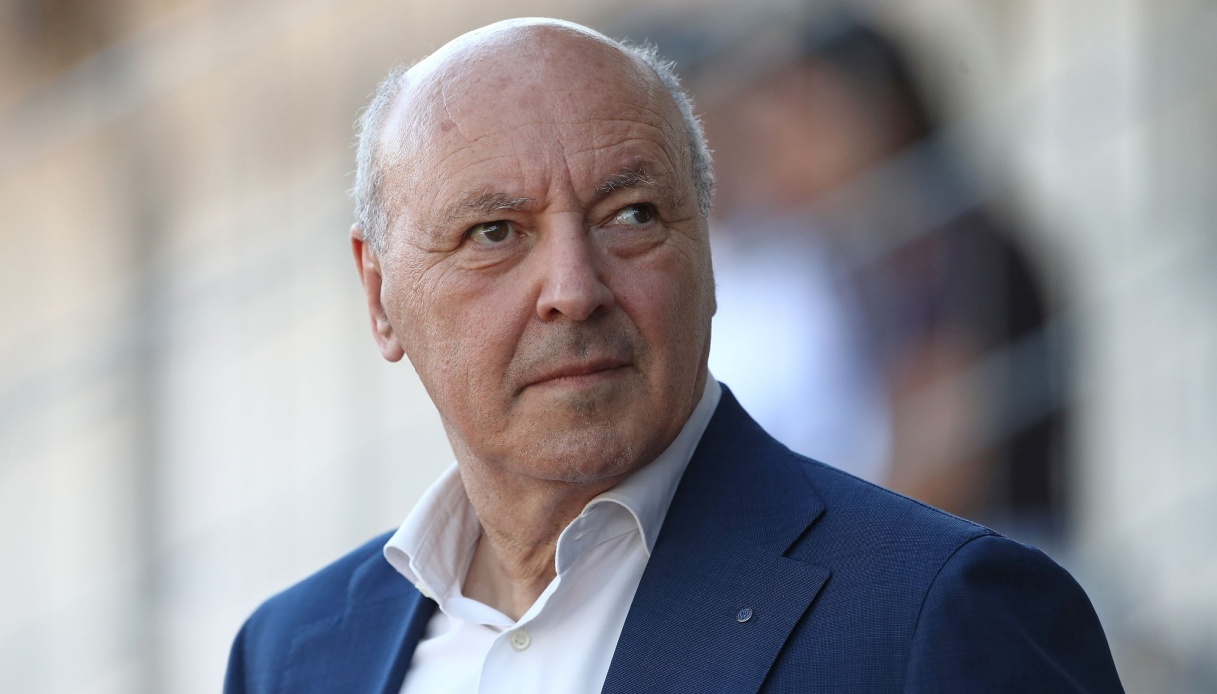 The words of Beppe Marotta
Beppe Marotta began his speech on the Golden Boy stage with a joke: "With Inter needs chamomile tea before matches: we win with the big ones, we lose with the small ones".
"At'Inter for the first time I found myself working with foreign ownership". It's a good thing they arrived otherwise who knowsà our soccer would have ended up where. Our Chinese ownership has lavished great investments, pulling out almost a billion euros. Ownership guarantees us a management in which we can do well by setting up competitive teams despite the current lower investments. The advantage of Chinese ownership è that it lets us work with tranquility, the pressure è relative".
"Steven Zhang è a young president of 30 years, è very calm and does not transmit pressure. Italy lacks the culture of defeat. As soon as you lose a game there'è the ultras and the media editorialize, abroad there''è not all this. When you win the big problem becomes small, when you lose it becomes big. You have to know how to win and know how to handle the post victory that è the most difficult thing, becauseé new dynamics take over, such as'contentment that è dangerous becauseé makes you train with less intensity or makes you approach certain games with more superficiality"" he concluded.