Nicola Pietrangeli speaks out on Jannik Sinner and Matteo Berrettini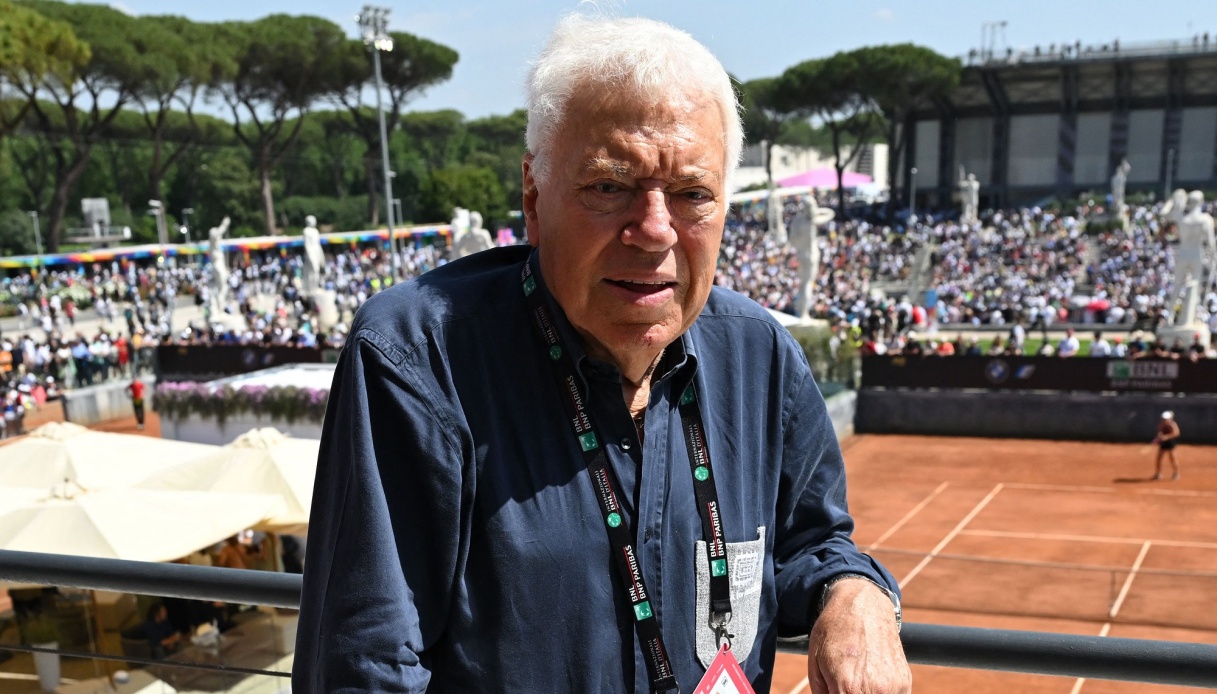 Nicola Pietrangeli returns to talk about Jannik Sinner and Matteo Berrettini
Nicola Pietrangeli, having overcome the health difficulties that had led to a brief hospitalization a few days ago, participated as a guest at the 'Tennis and Friends' event, and at the microphones of 'Sky Sport' spoke as much about Jannik Sinner's positive moment as about Matteo Berrettini's 2023 difficulties.
"Jannik Sinner at No. 4 for me is not è a surprise" said, in no uncertain terms, the Italian tennis legend. "At 22 years old è he is already a fantastic player, I just think he needs to be left a little bit alone. I don't know when he will get to win a Slam tournament, if I knew I would bet on it" he then added, smiling.
On Berrettini, however, he said: "We miss him, è a strength of Italian tennis. Not many Davis teams can field, on paper, Sinner and Berrettini in singles. It would be nice if it happens and they take Italy to victory, I would never be jealous. I would just be happy to be matched".
Nicola Pietrangeli, born in 1933, è one of the most successful Italians in the world of tennis: in his career he won Roland Garros twice (1959, 1960), also achieving success on the prestigious red clay of Paris in mixed doubles (1958) and doubles (1959). He played and lost two Davis Cup finals as a player (1960, 1961) while he won as captain the one in 1976, won on the court by Corrado Barazzutti, Paolo Bertolucci, Adriano Panatta and Antonio Zugarelli.