MotoGp, Pol Espargaró critical of Ducati.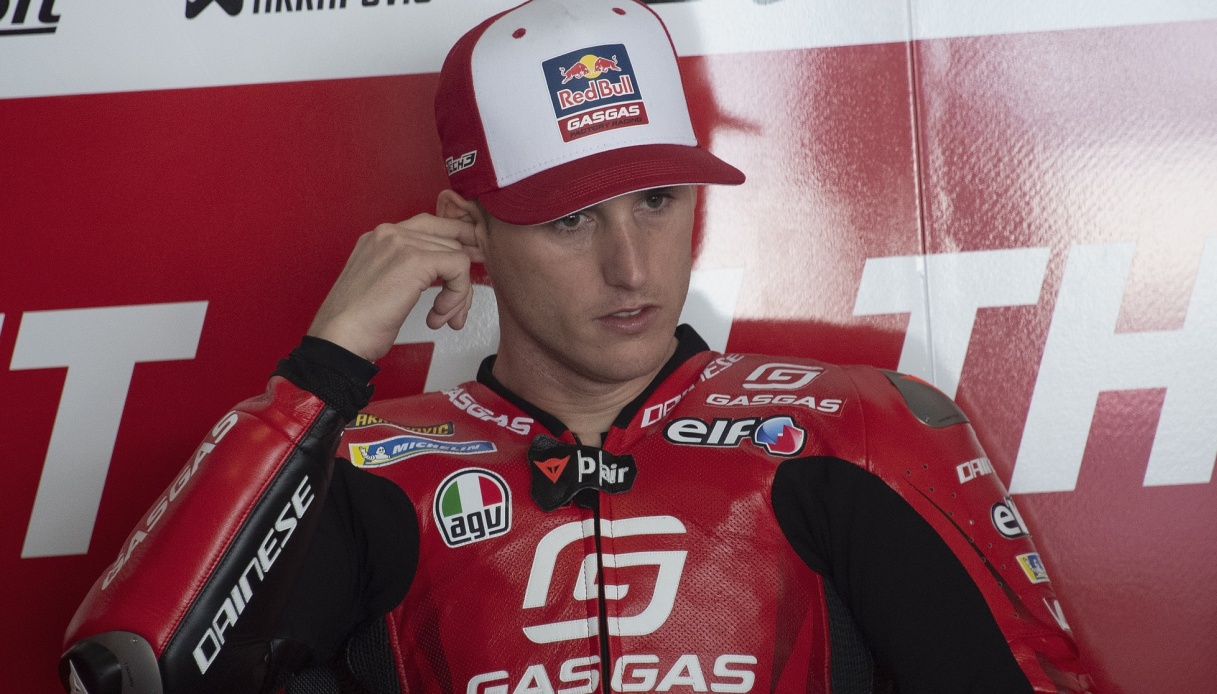 MotoGp, Pol Espargaró critical with Ducati
KTM centaur Pol Espargaró in an interview with Crash.net pointed the finger at Ducati and their current dominance in MotoGp: "KTM certainly deserves to have moreù places in the category. Becauseé there'è another manufacturer that has eight and è the best at the moment. I think it is because of those eight bikes on the track".
"It è not fair to the other manufacturers and all the riders either, becauseé the championship would change quite a bit if some of the Ducati guys got on a'different bike. If Pierer Mobility Group had another place, it would be fair", are the words of the Spanish rider.
Pol Espargaró in 2024 will demote to third rider, and make way for Pedro Acosta. His role will be that of a test rider.