Varese: there is injury for Scott Ulaneo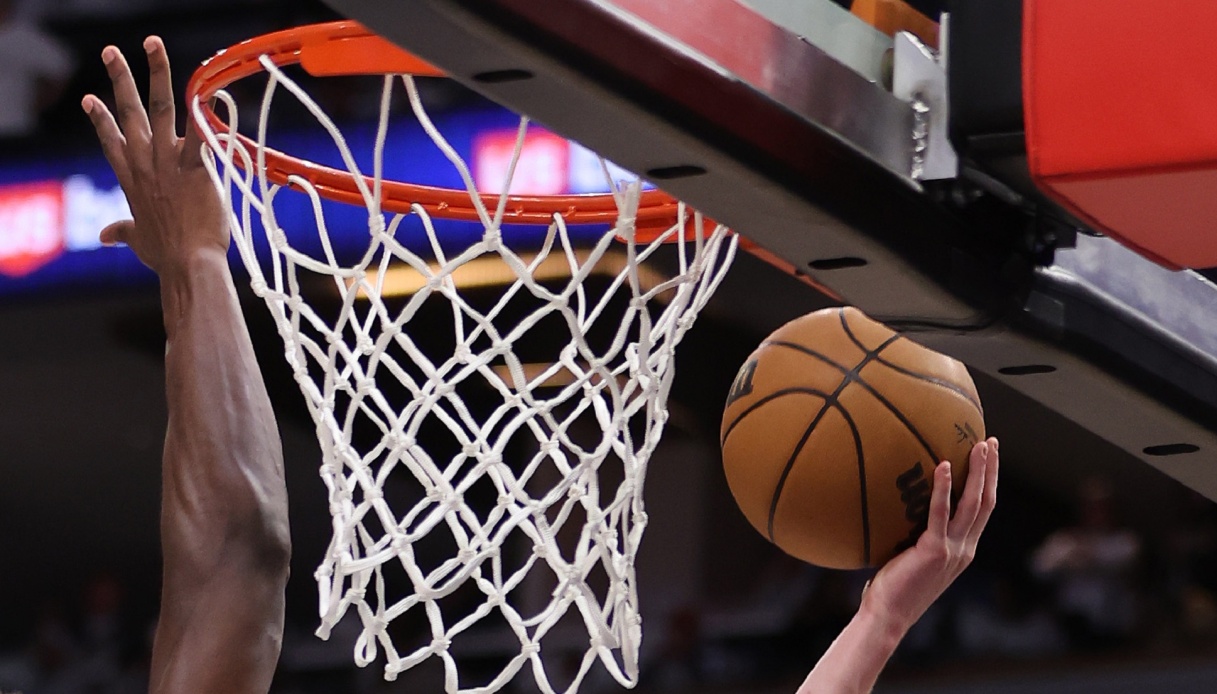 Varese: c'è injury for Scott Ulaneo
Varese loses Scott Ulaneo, who suffered a muscle problem during the last league game that will keep him out for a few weeks.
"Varese Basketball announces that Scott Ulaneo, during last Sunday's championship game, suffered an adductor injury in his right thigh. The player has already started the rehabilitation program set by the biancorosso medical staff and will beà re-evaluated in two weeks", this is the note of the Lombard club.
Without the Roman wing, the rotations will be even shorter for coach Bialaszewski, especially ahead of the matches against Trento and Venice.