Baldanzi drags Italy Under 21 team but gets hurt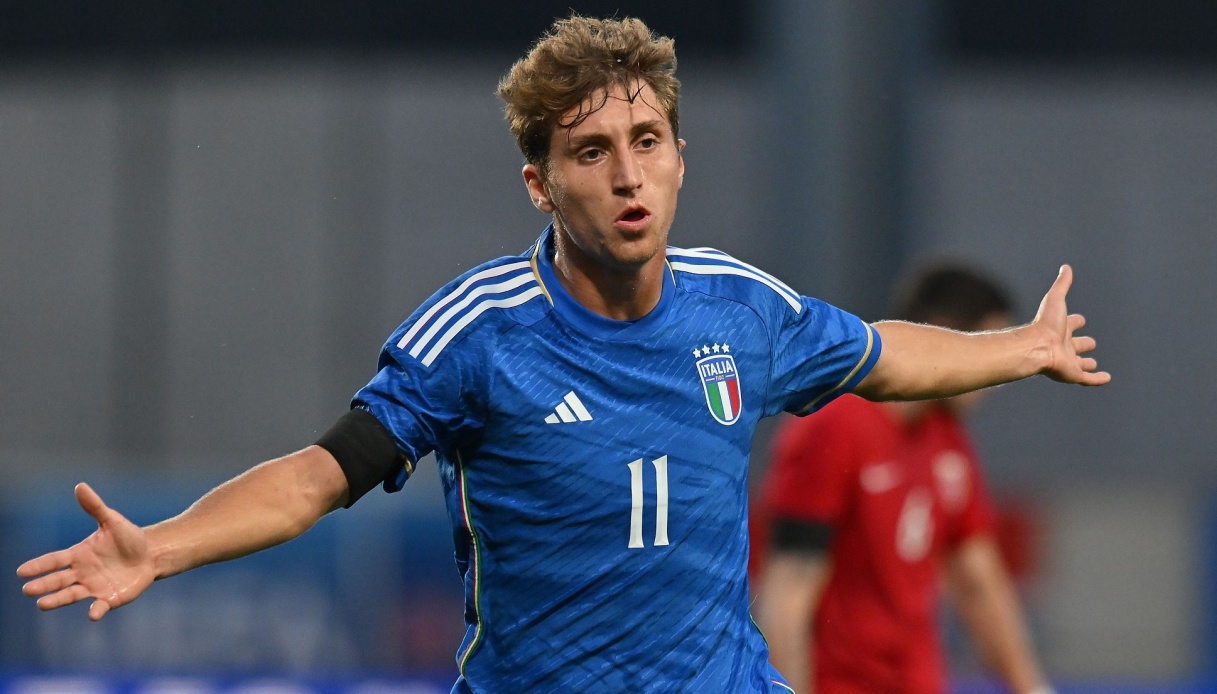 Baldanzi drags Italy Under 21 but gets hurt
Convincing victory of Italy Under 21 against Norway in a match valid for the qualification for the European Championships of the category.
The Azzurrini came out on top 2-0 against the Norwegian peers thanks to goals from Pafundi and Francesco Pio Esposito.
Pafundi unlocked the result on 26' with a splendid personal action: the Empoli trequartista skipped a defender and bagged Italy's lead. At the beginning of the second half è came Esposito's encore on a shot, after another beautiful action by Baldanzi.
The negative note came at 57': Baldanzi è was forced out due to a bump, in his place è entered Oristanio. His condition is to be evaluated.
In the standings Italy climbs to 7 points in second place tied with Latvia (which has two more matches), ahead of it is Ireland still with full points.