Tortona, Olimpia Milan does not trust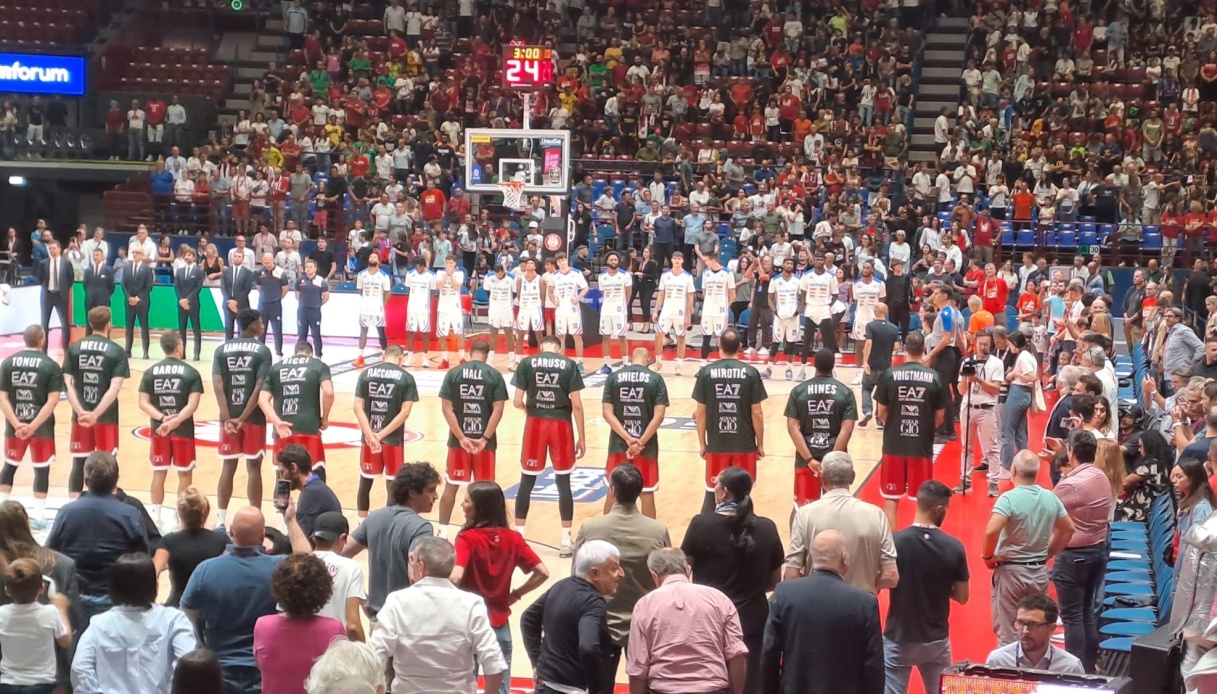 Olympia Milan in Casale
Olimpia arrives to the delicate trip to Casale Monferrato against Tortona after two EuroLeague games in three days of the highest possible level, against the two finalists of last season. È came out of the doubleheader with a 1-1 balance playing the first 59 minutes of the 80 played energetically and effectively. Madrid's second half, after the unfortunate last minute of the first, resulted in a defeat that in size è was perhaps excessive. Returning in the night between Thursday and Friday, Olimpia will reach Casale in the day trying as always in these cases to gather the necessary energy. The'goal è to seize the first external victory of the season and enter well into a period in which, after the Berlin trip, Olimpia will play three consecutive games in Milan in the two competitions.
The'opponent è obviously hostile: in the previous two seasons, Tortona won 35 games in the regular season, fourth overall, with one less success than Brescia and one more than Sassari and Venice. On the rise, the Piedmontese club just made its FIBA BCL debut with a win in which it showed important adaptive skills, using small quintets with Weems as a power forward and Zerini or Daum as a nominal center. The last three games between league and cup it has won them all, in Varese with a triple by veteran Kyle Weems. In Olimpia, Maodo Lo and Billy Baron remain out, regardless of rotations. Nikola Mirotic, due to the aftermath of the blow received to the face during the Madrid game, è in doubt: reservations, one way or the other, will be dissolved only at the departure for Casale.
Coach Mario Fioretti spoke on the eve of the game: "Chris Dowe and Kyle Weems are the charismatic leaders of a team that makes the one-on-one in the open court of Dowe himself and Obasohan, and organization in attacking in the half court its strengths. Tortona also has depth at guard, with Candi and Baldasso, and versatility among the longs, especially Mike Daum. To win on one of the now mostù competitive court in Italy, it will beà essential to play with great mental toughness".