Euroleague, Gianmarco Pozzecco asks for a favor from Virtus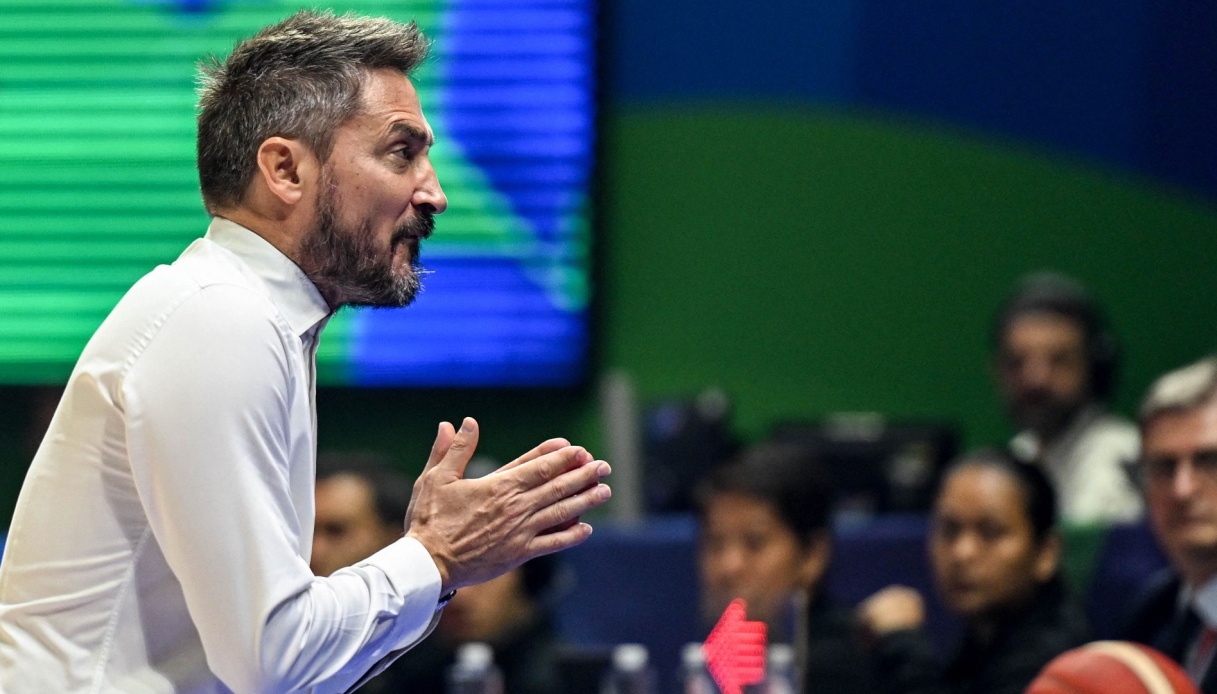 Pozzecco signed a two-year contract with Asvel'Asvel
During his albeit young coaching career, Pozzecco has never coached a Euroleague team. He was Messina's deputy at Olimpia Milano but, as head coach, the new challenge at the helm of Asvel Villeurbanne will be a "first-ever" in the Euroleague for the Italian CT.
Having signed a two-year contract with the French club in the hands of owner Parker (former San Antonio Spurs star), Pozzecco is expected to make his debut on the Asvel bench on Friday (8 p.m.), at Astroballe, Asvel's home facility. He takes over a team that has lost all four games this early in the Euroleague season.
Curiously, he will face, as his first opponent, Virtus Bologna, which, on the other hand, started the Euroleague great (three wins, only one loss). And to think that, last summer, there was talk of a possible landing of the Poz right on the bench of the V Nere. Jokes of fate.