Milan, Stefano Pioli is worried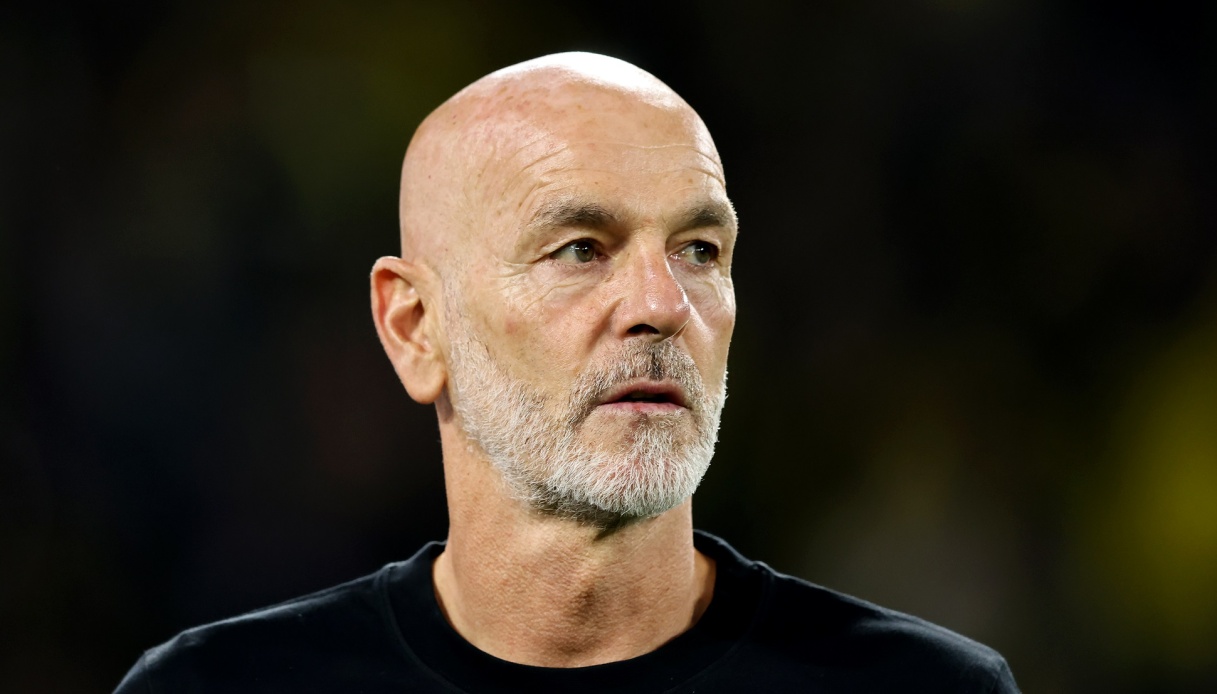 The words of Stefano Pioli
Stefano Pioli spoke to the microphones of Prime Video after the defeat in Paris: "Heavy result, the team did everything it had to do but we had to play better, we made too many mistakes on the technical level. They took advantage of the chances they had, in the second half è everything became more difficult".
"Worried? Yes è always worried when you lose two games in a row, even tonight I saw things we can develop better. We have to grow, the round is not è over with this game forò obviously we have to run and do well starting with Napoli".
" We did a very good performance, playing better than PSG for 60 minutes. Then conceding the second goal canò become difficult, we gave up a little, we recovered thinking we could tie it. Sorry, we played it as well as we had prepared, in some situations they had more quality than us and that decided the result".