Salernitana, Filippo Inzaghi sends a clear message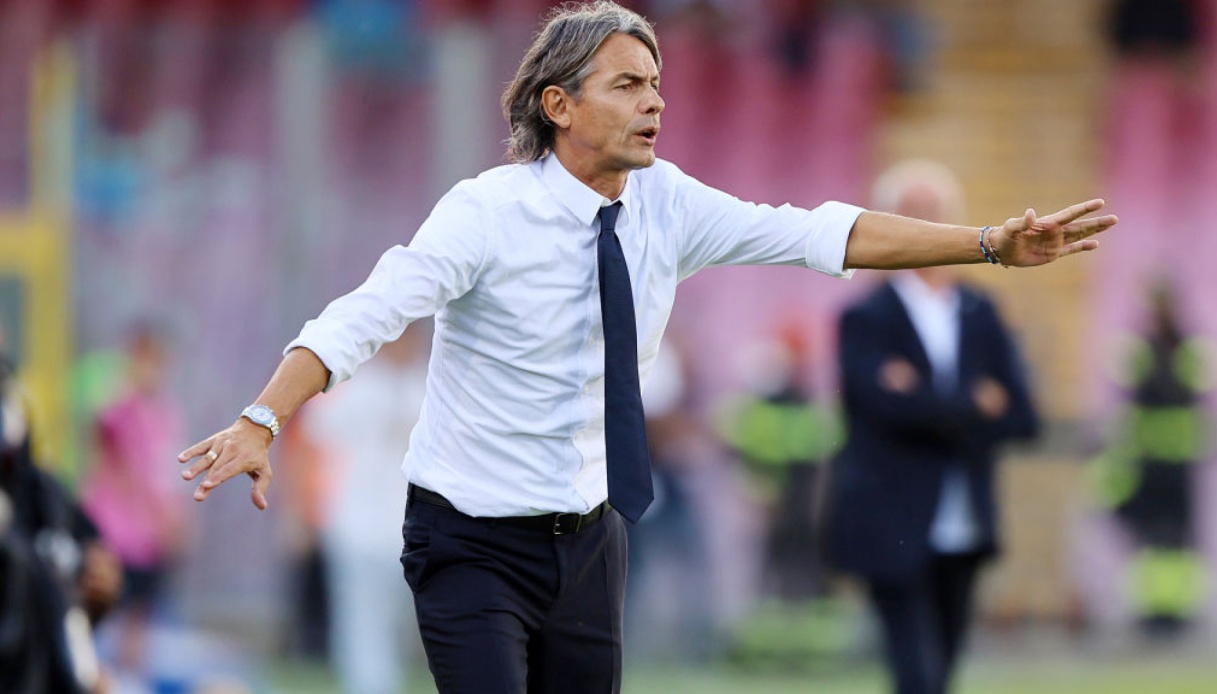 The statements of Filippo Inzaghi ahead of Genoa-Salernitana
On the eve of the match against Genoa, Salernitana coach Filippo Inzaghi presented in a press conference the match that will open the tenth day of Serie A. "We have to restart from the reaction we had. Cagliari&#39s second goal would have killed the best of teams, but instead we equalized and there was a sensational chance to win the match. I saw the group training well, I think positive thinking could be dominant. The public è fantastic, the stadium è extraordinary and the president è said he is ready to invest, so I want to see the right attitude to try to bring home points alreadyà from tomorrow" began the granata coach.
"I found a well-coached team. For me the physical condition è fundamental. When physically I was well I made the difference and this must also apply to my boys. We will soon face technically superior teams and to play them we will have to run twice as hard as them. Fortunately we will have four matches before the break and this will allow me to alternate players. We are working well and I want the fans and society to see the progress we are making. Some players were a bit timid against Cagliari and this feeling has to be put aside. I hope the final match will give us a jolt from a mental point of view. I want to see steps forward from the previous game" added the former Reggina coach.
"If a team wants to save itself, it has to run more than the others. We have to recover leg, that is why we have increased the workload. With Cagliari we started well and then after half an hour we went off. There's a mental issue, but also a physical one. Tomorrow morning we will have another training session and decide on the ten movement players, knowing that the five changes can be decisive. He will choose the best outfit to face Genoa. Whether it's a 3, 4 or 5 does not matter, Salernitana allows me to work on many valid solutions" concluded Filippo Inzaghi.