Parma triumphs in Ascoli and consolidates top spot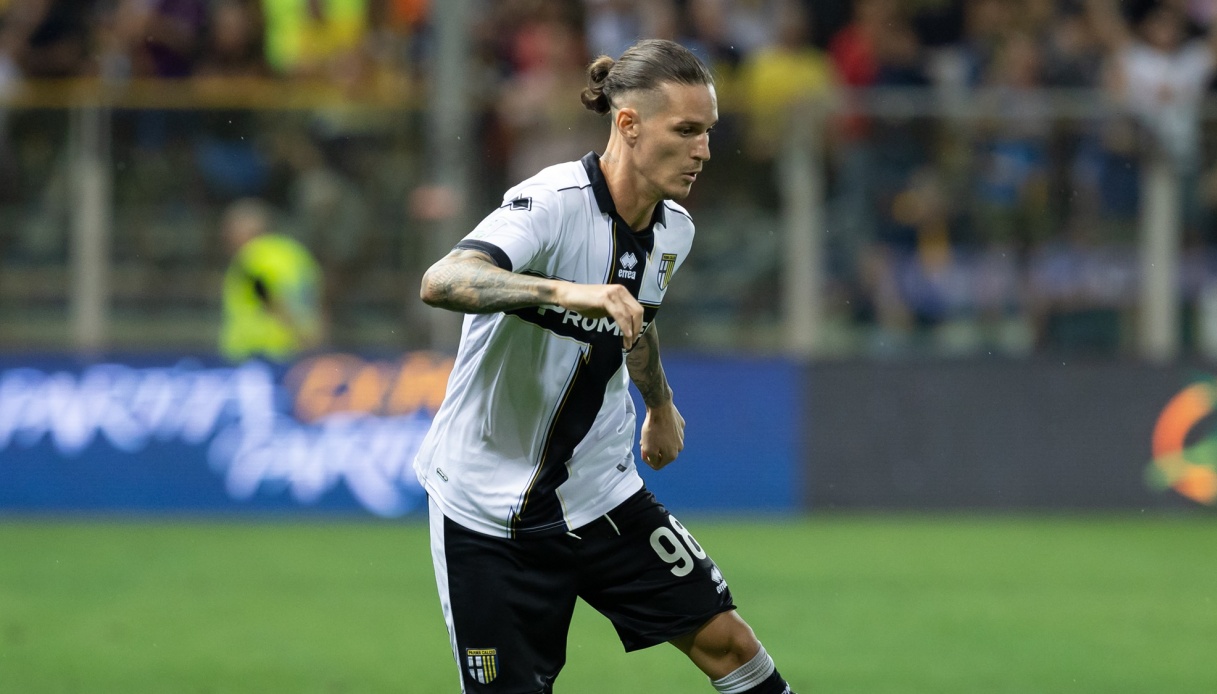 Parma triumphs in Ascoli and consolidates top spot
Victory d'authorità for leading Parma in Ascoli in the match valid for the 11th day of Serie B. The Crusaders won 3-1 at the Del Luca stadium over the hosts, consolidating their leadership in the cadet championship.
Parma opened the scoring on 7', with Dennis Man taking advantage of an assist from Ange-Yoan Bonny to put his team ahead. However, Ascoli è was not intimidated and responded promptly with a goal by Fabrizio Caligara, assisted by Pedro Mendes, on 13'. The first half è continued with a succession of yellow cards: Giuseppe Bellusci of Ascoli on 29' Nicola Falasco of Ascoli on 36' and Ange-Yoan Bonny of Parma on 39'.
Parma took back the reins of the game in the 34' minute, with another goal by Dennis Man. The second half è opened with the Ducals' trio, this time by Adrián Bernabé in the 54' minute. Ascoli responded with a series of substitutions in an attempt to overturn the result, but things went from bad to worse when Emiliano Viviano received first a yellow card and then a red at 64' for protests.
Parma handled the match with experience, in the final 90' minute of the game, a possible penalty for Ascoli è was cancelled after VAR intervention.