Argentina: Scaloni "blows" Soulé to Spalletti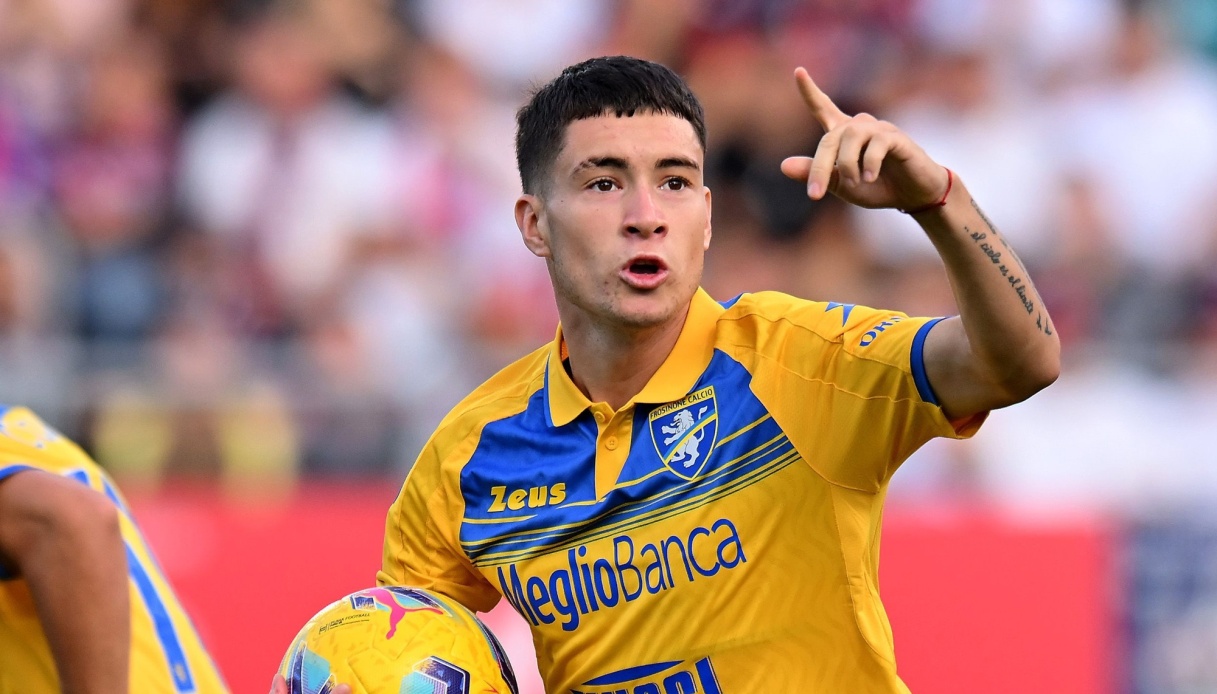 Argentina: Scaloni "blows" Soulé to Spalletti
The spectacular performances of Matias Soulé with the Frosinone jersey have enchanted even the technical commissioner of world champion Argentina Lionel Scaloni, who has decided to preconvene the Argentine winger owned by Juventus ahead of November commitments against Uruguay and Brazil.
Soulé è is also courted by the Azzurri national team, and will have to decide which selection to pick: preconvocations are non-binding, and Argentina and Italy will deliver the final list on November 10.
Soulé scored five goals in the eight games he played in the Frosinone shirt and is pushing Juventus to bring him back from loan as early as January.
According to sources close to the player, the allure of the albiceleste seems to have gotten the better of the Azzurro.