Roma, Romelu Lukaku wants to continue his journey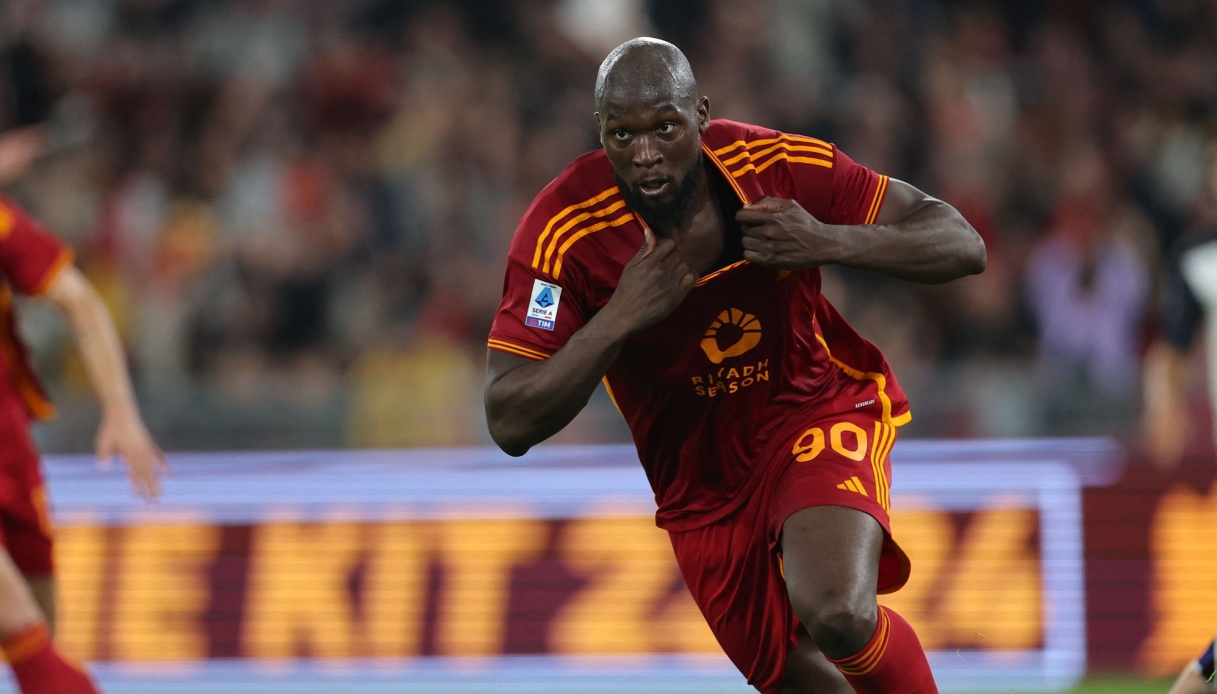 His incredible streak è began back in 2014
.
Today, at 6:45 p.m., Roma will be on stage at the Slavia Prague pitch for the fourth day of Europa League Group G. If they win, Roma would clinch a virtual first place in the group, then they could "relax" in the last two European matches and focus only on the league.
For this reason, Mourinho seems intent on playing the Lukaku card, a guarantee in the Europa League. Big Rom, in fact, has been scoring in the second European event for 14 consecutive games and has no intention of stopping.
He has been doing this since as far back as 2014 (wearing three different jerseys). A record he cherishes and that makes him the number one danger for Slavia Prague. However, on the horizon there's a very delicate match, which the Giallorossi people care so much about, namely the Derby. In short, it won&#39t be easy for Mourinho to handle the situation, assuming Lukaku does not find his way to the goal right away, so that he can be replaced as soon as possible.