ATP Finals: Daniil Medvedev dominates Russian derby and beats Andrey Rublev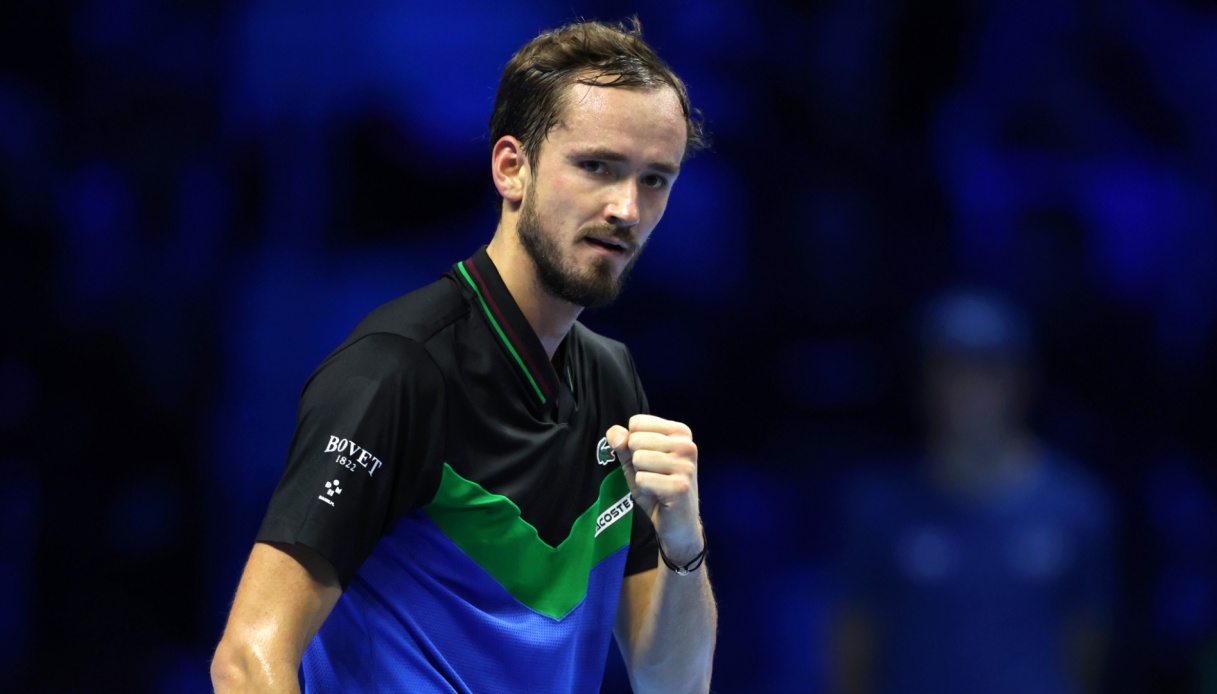 ATP Finals: Daniil Medvedev dominates Russian derby and beats Andrey Rublev
As the minutes go by, all the superiority of Medvedev emerges, who needs only an hour and a half to get the better of his friend Rublev From the first exchanges è Daniil Medvedev to give the feeling that he can take the lead, since in response he always manages to put Andrey Rublev in trouble. The world No. 3 gets four break points in the first two games, but he fails to materialize them also due to the merit of his opponent, who is good at rising from 0-40 in the third game with five points in a row. Medvedev però does not suffer at bat, è extraordinary in defense as his usual and in the seventh game, at the fifth overall chance, he finally manages to stretch.
Decisive was a bad volley error by Rublev, who shortly afterwards would also have a chance to get back into the set, but saw the three break points at his disposal evaporate with two aces and a second pulled like a first by his friend Daniil, who at the first opportunity stretched to 5-3. È still thanks to his serve that Medvedev saves himself in the tenth game, erasing four more break points – always with an ace or a winning serve – and imposing himself 6-4 after almost an hour, also starting strong in the second. Rublev continued to shoot hard, but the ball came back to his side faster and faster, with the world No. 3 è the usual wall and defending everything.
Medvedev gets a break early on and has no problem defending the lead to the end, wearing down his compatriot to the sound of great defense and forcing him into'error. Russia's No. 1 also gets a second break in the fifth game and goes up 4-1 and serve, demonstrating his overall superiority in every corner of the court. It ends 6-4 6-2 for Medvedev after less than an hour and a half: Daniil now jumps to the top of the red group, for Andrey almost decisive the challenge in Alcaraz.
John Pelazzo