Medvedev thrilled in Turin: "This tournament is fantastic."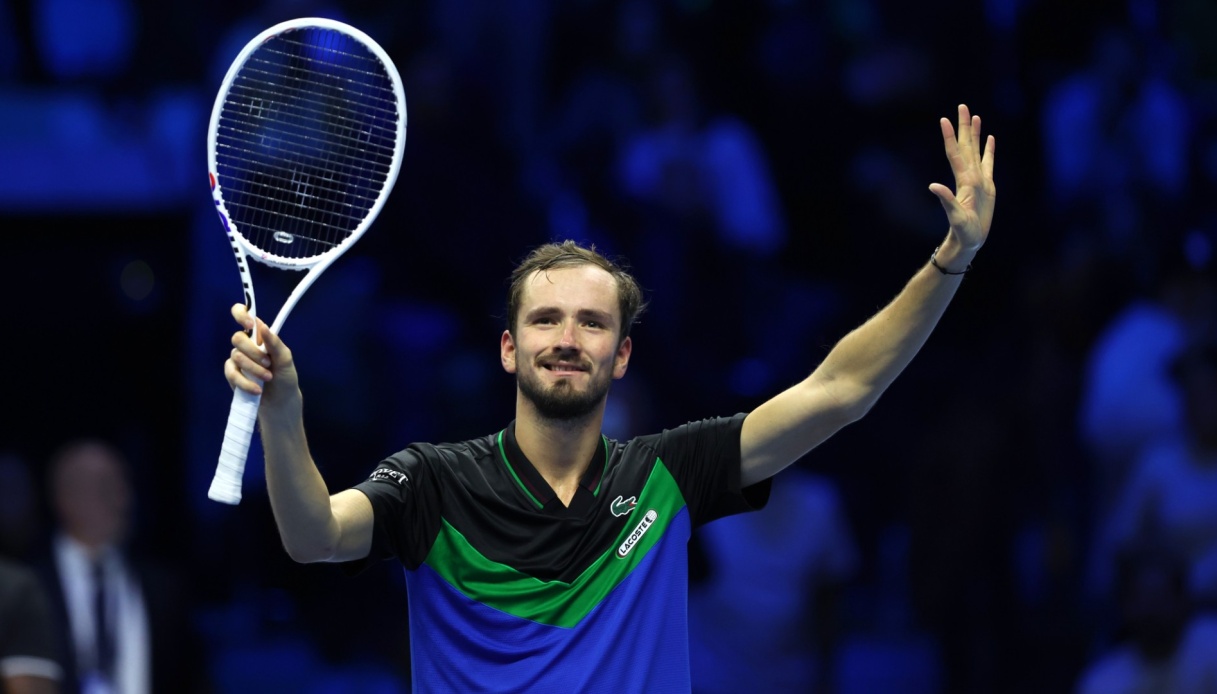 Medvedev enthusiastic in Turin
Daniil Medvedev gets off on the right foot in the Nitto ATP Finals 2023, dominating compatriot Andrey Rublev in an hour and a half. 6-4 6-2 was the final score for the world No. 3, in a match that was never in dispute.
"Especially on this court I feel there won&#39t be many games with break balls" – began Medvedev in Diego Nargiso's post-match interview, who però then retorted: "Today it wasnè t quite like that, but on a break ball itè always easier to win a point with an ace than in an exchange" – said Daniil.
The Russian served formidably on break points, as he pointed out: "I seem to have put only a second on the break balls I faced and I tried to pull it all the way through!". It è went well for him, with yet another direct point of his match, which allowed him to maintain the lead in the first set.
In conclusion a thought about the tournament: "This tournament è fantastic, è the only one of the year where you can go on even losing a match. Thank you all!" – concluded Medvedev.
John Pelazzo