Adriano Panatta and Italian icon of another sport crown Jannik Sinner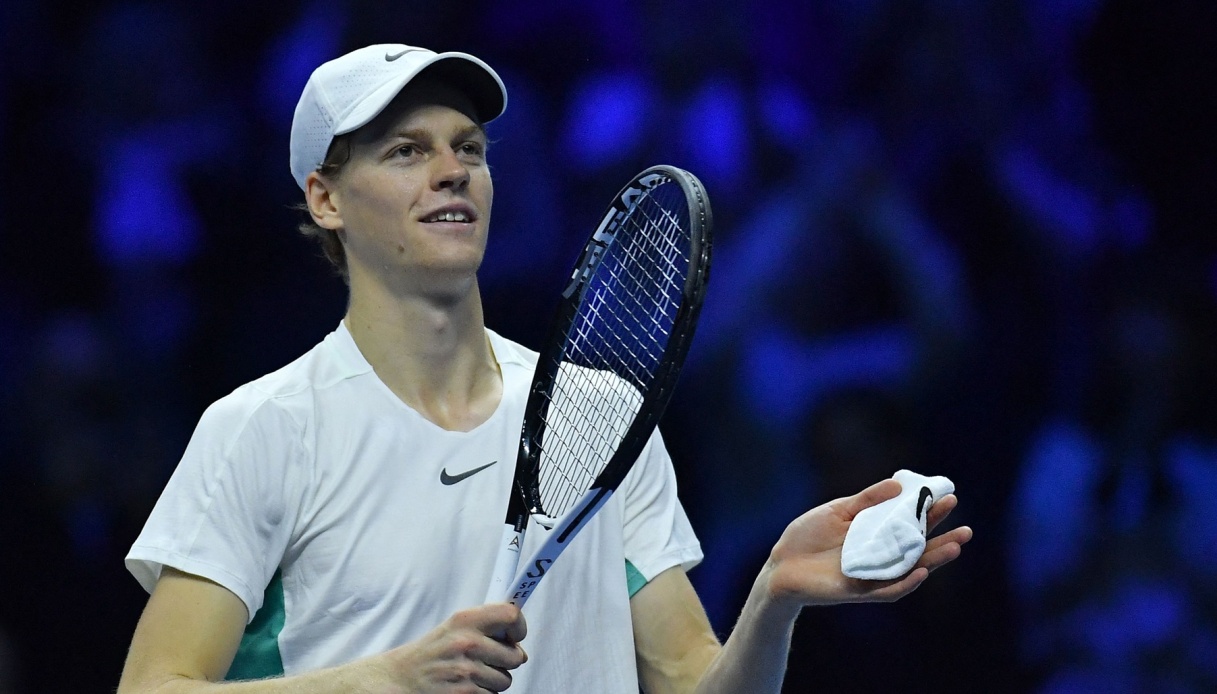 Adriano Panatta and Italian icon of another sport crown Jannik Sinner
That the great Italian tennis personalities of the past and present have crowned Jannik Sinner è there is no question. Adriano Panatta reiterated in commentary on RAI, at the end of the match won in the third-set tie-break against Novak Djokovic, that the 22-year-old from Alto Adige will be the next world No. 1 and will remain so for a long time.
But that the crowning would also come from an'icon, an Italian legend from another sport, perhaps few expected. At the end of the match the national Panattone received a text message from the'national Albertone, aka Alberto Tomba, the greatest Italian skier of all time. The message simply said "Come on, yay".
A few words, but they are enough to give the idea of the enthusiasm of a man who symbolized a sport that, moreover, could also have been that of Sinner, who as a young boy was a great promise of alpine skiing and instead then, fortunately for racquet enthusiasts, chose tennis.
Panatta then, during the Fandango Podcast of Il Tennis Italiano, chastised Djokovic for his bathroom break shortly after losing the first set. "All players, before taking the court, peeì. He, after one set and two games, felt a pressing need. Then he felt a pain in his neck and called the physical therapist. But why does Djokovic make all those scenes? He doesn't need it, I detest theatrics". He is echoed by his longtime doubles partner Paolo Bertolucci: "The toilet break drives me crazy. These guys suffer, they suffer from prostatitis, we obviously did not have these problems".