Pecco Bagnaia sees positive: "Fantastic Friday, we are very fast"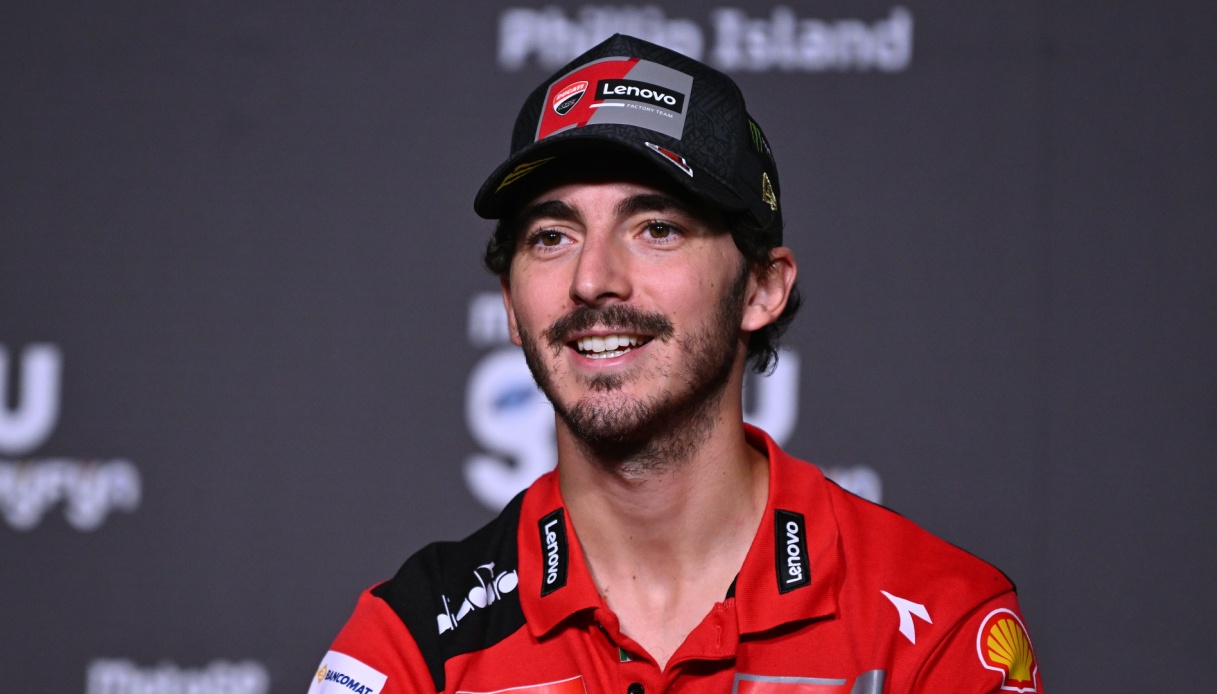 After a day of doubt, comes a smile.
Pecco Bagnaia è serene in Qatar, despite finishing only eighth in pre-qualifying (but just 7 thousandths behind Jorge Martin, seventh). The Ducati centaur, who could already be world champion on Sunday, spoke at the end of the day of a Desmosedici that gave him great feelings on the track.
If in fact in Qatar the new asphalt created many doubts especially in the choice of tires, Bagnaia è said he was extremely convinced of the goodness of his vehicle on the race pace and not only. This is why he said at the end of the day that he did not feel the need for any changes on his Ducati between now and the rest of the weekend.
"It è not a case of touching anything, it works perfectly," Bagnaia told 'Sky Sport' in fact, speaking of his Ducati. "I felt really good. In my opinion è it was a fantastic Friday and we are really fast, both with new and used tires. Our pace è very fast, today then unfortunately my fast lap was taken away because of the yellow flag. That lap could have put me in the top three, but still I am very happy anyway. We needed a Friday like this.