Djokovic honeyed on Sinner: "I would be very surprised if he doesn't win Slam and become No. 1"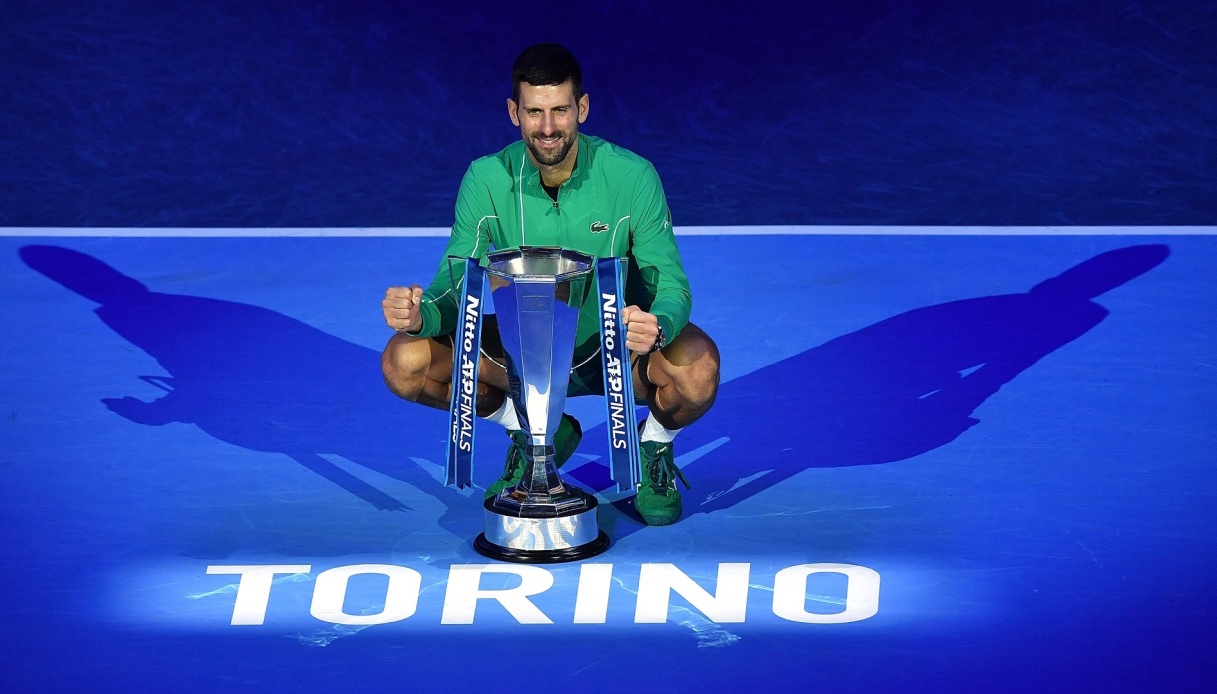 Djokovic to honey on Sinner: "I would be very surprised if he doesn't win Slam and become No. 1"
Novak Djokovic always wins in the end. One way or another, for one reason or another, a lot of things change, but in the end the winner of the most important tournaments always has only one name and one last name. "After going to the semifinals I felt that I was going to win the tournament" said Nole in the press conference with the trophy next to him.
"Against Sinner and Alcaraz I played maybe the two best matches of my season for what the circumstances were. Jannik had an incredible season, I thank him for allowing me to play in the semifinals. I was much more aggressive than in the first match against him in Turin" recounted the Serb.
The praise for Sinner and Italian tennis, howeverò did not end there: "I would be really very surprised if Jannik did not win Slams and become No. 1. If you want to call them thatì, he, Alcaraz and Rune will be the new big3, those who will carry tennis forward in the coming years". And on tricolor tennis: "With Sinner è in very good hands, he loves his country. Before him there'è però was Fognini, then Berrettini who also achieved great results, and now Musetti and many other talents".
But the real question è; how do you continue at this level, despite having already won everything you can? The answer è is very simple: "You can win all the Slams in one season. I don't know if 2024 will be so outstanding, but I will try to keep myself motivated. As long as I keep beating the best I will keep playing" concluded Djokovic. And so best of luck to everyone else, becauseé if this remains the level, beating him will continue to be a very hard task.
John Pelazzo