Nicolo Martinenghi: silver after gold, but admits his regrets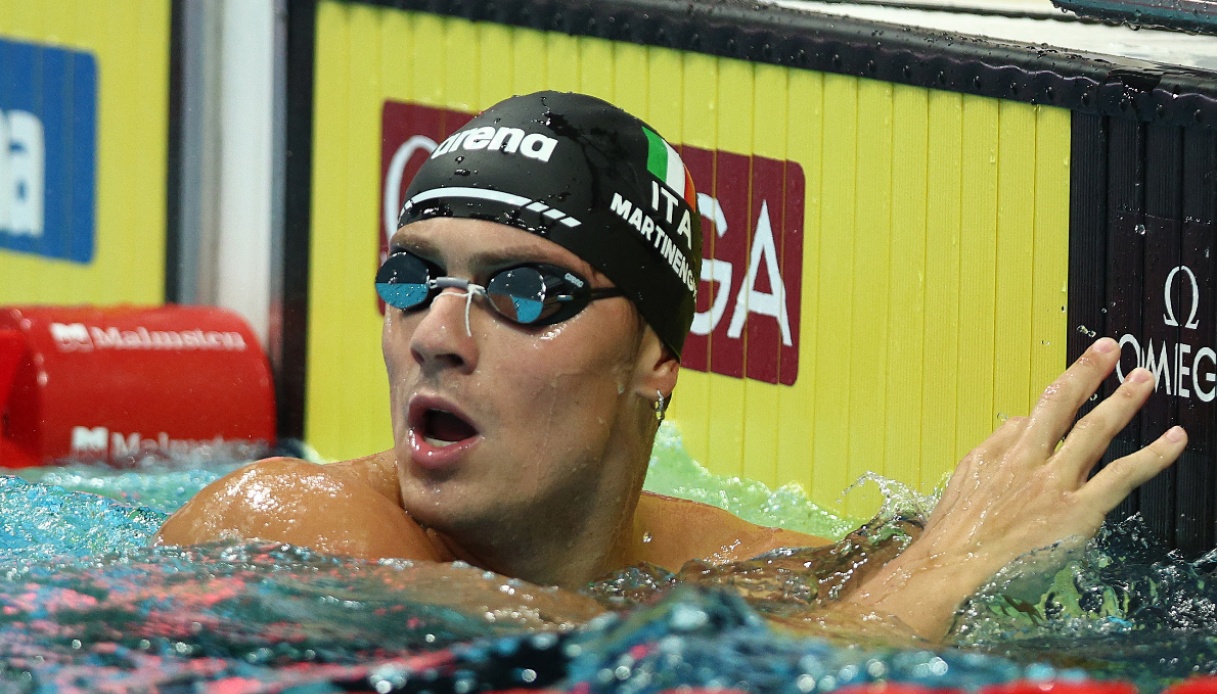 A very important medal, but also some regrets.
Nicolò Martinenghi takes silver in the 50-meter breaststroke at the World Swimming Championships in Budapest, where he had already won gold in the 100-meter breaststroke. For him, however, it is a result that triggers an uproar of both positive and negative emotions, since victory could have come in this category as well.
In fact, the Lombard swam in 26″48, being beaten by only three hundredths by the U.S. (winner with a time of 26″45). "I won a silver medal, which, however, has two flavors. Being on the podium is obviously a very sweet feeling. However, I know that I missed the start, and this causes me bitterness instead. Because on the way I left some hundredths that could have given me the victory," Martinenghi admitted warmly.