Edinson Cavani at Salernitana, the dream becomes more complicated: the situation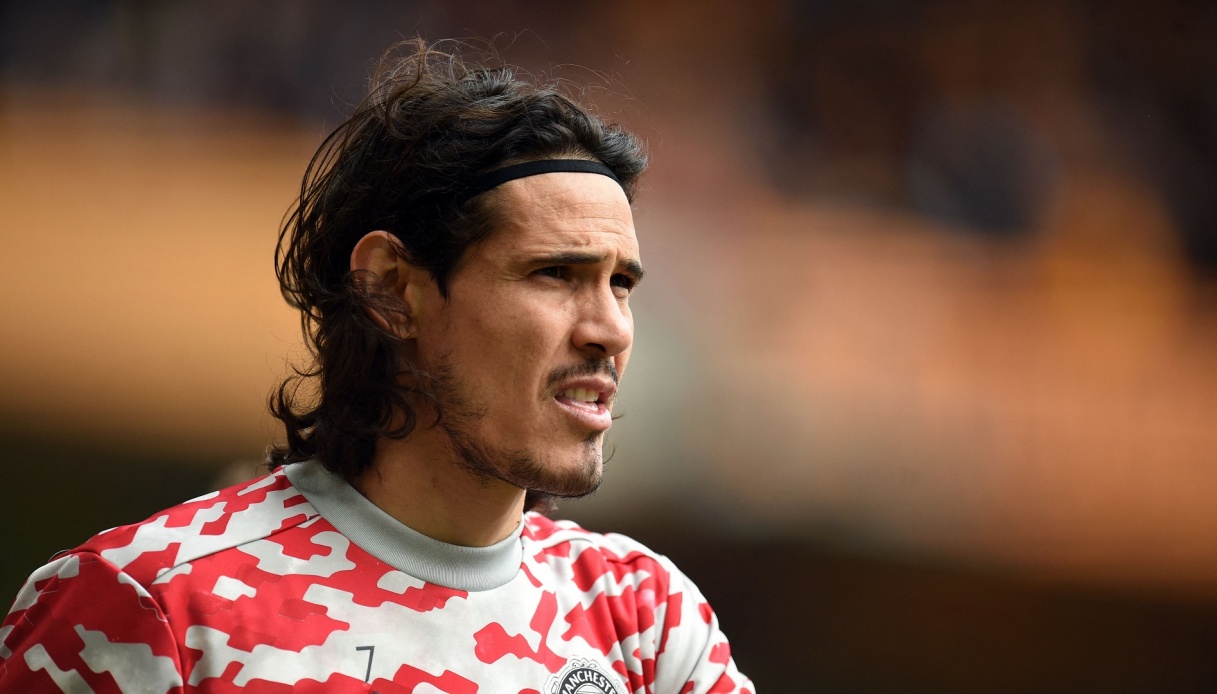 The Matador seems a little further away.
Among the various options for Edinson Cavani's future, there has been talk for several weeks of Salernitana, which would allow him to return not only to Serie A but also to the Campania region that, on the Naples side, introduced him to great international soccer. In the meantime, however, several hiccups are occurring.
In fact, if in the past few hours there was even talk of a two-year deal already ready for Cavani, in the meantime Salernitana has discovered that the Uruguayan's own entourage is working on other tracks. At least according to what 'Marca' says, according to which the Matador has been offered to Rayo Vallecano.
The people in charge of Cavani's interests have reportedly asked for 4 million euros a year, in a deal that would allow the center forward to begin his adventure in the Spanish La Liga. This is double the figures that had circulated regarding Salernitana's offer. Which therefore, to get back in the game, should at least try to raise them.