Germani Brescia-Nicola Akele, the official announcement comes.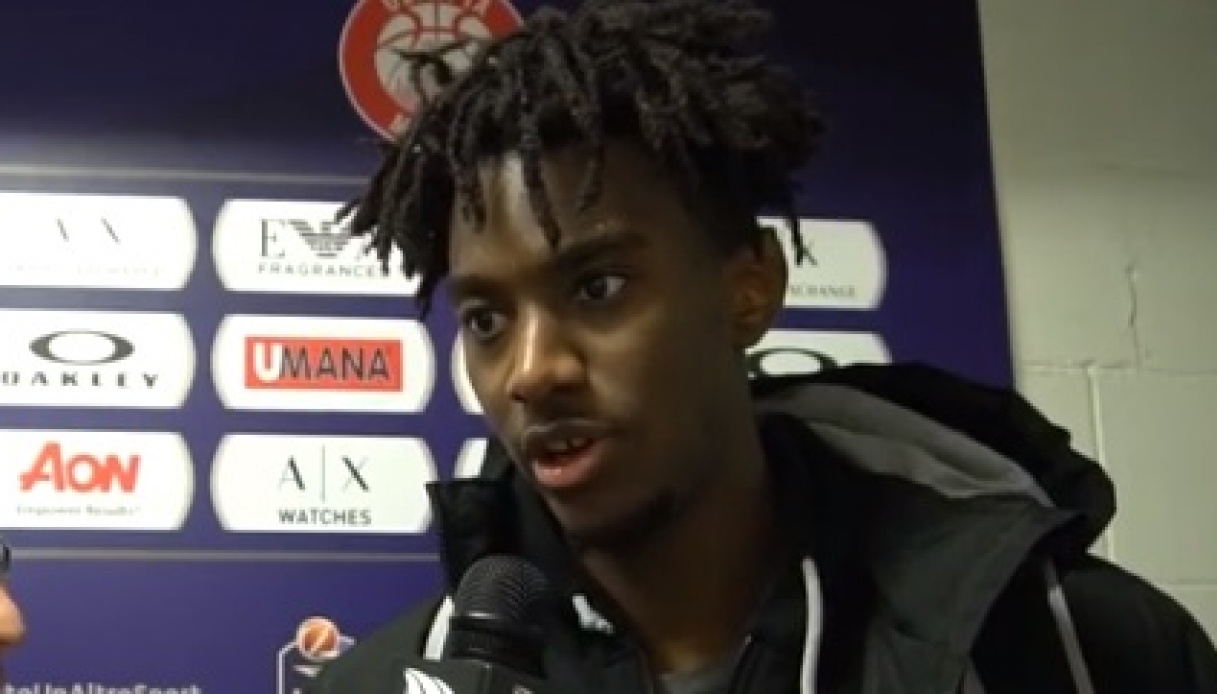 The 27-year-old arrives from Treviso
Nicola Akele is a new player for Germani Brescia. Speculation in recent days, which had predicted the 27-year-old's arrival in the Lombard city, was officially confirmed on Saturday with a note from the club.
"Moved by the desire to increase his personal background and the will to raise the bar further in terms of evolution and performance, the Treviso player has decided to bet on the biancoblu club through a 2+1 contractual agreement," the statement reads.
"We are very happy that Nicola has chosen the challenge of Brescia to define his next status as a player," Marco De Benedetto, general manager of the Brescia club, said on the sidelines of the announcement, "so that he can improve and refine his quality and technical skills by training and competing every day against peers and teammates with an experience and quality that, certainly, he too will be able to achieve during this Brescia adventure. We have bet on Akele not only for his seriousness, but also for the commitment and dedication he has always shown over the years."
The latest basketball market news